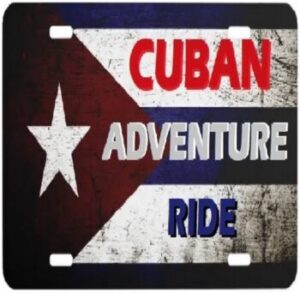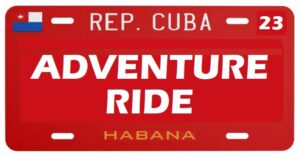 Cuban Motorcycle Guide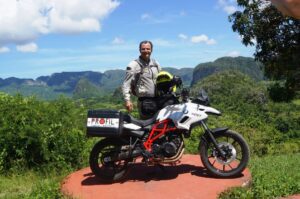 Luis Enrique González Saez is in his 50s, and lives in Havana, Cuba.

He has worked for many years as a tour guide for various providers of motorcycle tours.
The participants have come from many different countries. Many groups have come from North American in the USA and Canada.
Luis Enrique is fluent in English and has been to the USA several times at the invitation of local motorcycle clubs.
As a "fan" and collector of old motorcycles, especially Harley-Davidson, he and his workshop are often visited by participants and foreign guests.
As a tour guide, he is responsible, entertaining, demanding and can entertain his participants with countless anecdotes from his work as a motorcycle guide.
It never gets boring with him !