Start at the Colorado Springs Airport Friday Morning July 21
Meet at the 'Star' in Long Term Parking at the COS Airport by 8 Am on Friday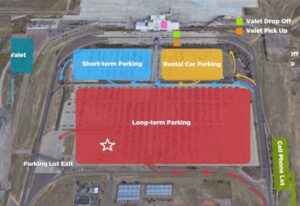 Colorado Springs Airport – COS
7770 Milton E Proby Pkwy
Colorado Springs, CO 80916
3 Day Ride to the Great Sand Dunes and the Arkansas River
At the completion of Day 1
Camping and soaking at the Hot Springs is included.
The Club will portage your gear so that you may ride unencumbered.
3 Glamping Cabins are available for rent at the Sand Dunes Pool on Friday.
See this Link for more INFO on the Sand Dunes Pool.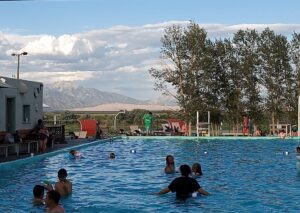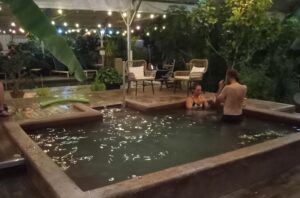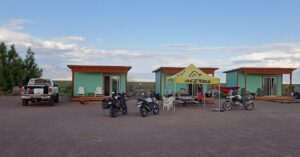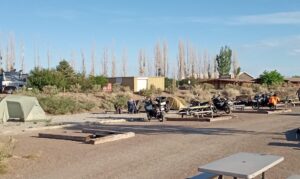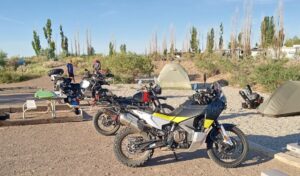 Camping is Included Both Nights. July 21 & 22
See this Link for more Info on the Drift-In Bar & Grill on the Arkansas River.
Saturday Nights Camping and Dining facility on the Arkansas River is the Drift-In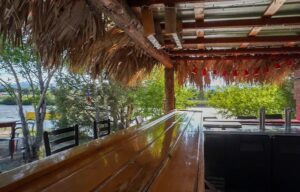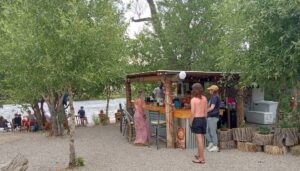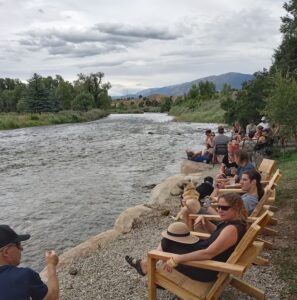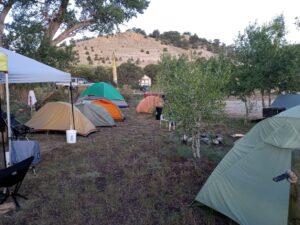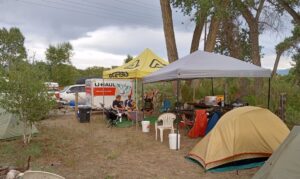 You must call hotels if you wish to stay Thursday, Saturday of Sunday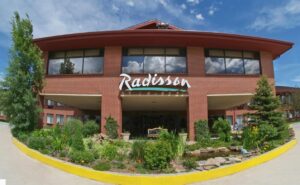 Show up on Thursday July 20 & and stay Sunday July 23 if you wish.
The club has secured discounted rooms.

On Thursday & Sunday you could Stay at the Raddison Airport Hotel in Colorado Springs
Call and ask for "EXIT TOURS – PREFERRED CORPORATE RATE" and not the "group rate".
Radisson Hotel Colorado Springs Airport

1645 Newport Rd, Colorado Springs, CO 80916

Phone:

(719) 597-7000
At the Crossroads of the Rockies, Hwy's 50 & 285.
< 4 miles from Campground HQ

Call to Confirm and pay with your CC.

Saturday July 22nd

Phone:
(719) 539-6085
10520 Hwy 50 West, Poncha Springs, CO 81242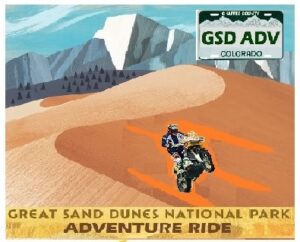 3 Day Ride to the Great Sand Dunes and the Arkansas River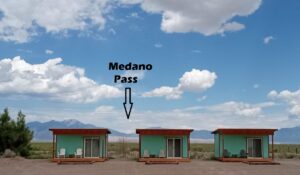 Day 1 ride around the East and South side of Pikes Peak on old Railroad Lines.
To Canon City.
Ride over a little known Mtn Pass into the Wet Mtn Valley.
Then ride over Medano Pass into the back of the dunes on the Challenging route
On the easy loop, over dirt Pass Creek Pass to Paved La Veta Pass, then a bit of smooth Dirt Roads and around Mt Blanca to the Great Sand Dunes National Park.
Day 2 ride to Salida on a creative route over mountain passes, all in the dirt.
Dinner is included on Saturday Night and we'll spend the night in Salida.
Camping and dinner is Included at the Drift-In on the Arkansas River.
Day 2 there are 2 options. Challenging or easier and longer.
Ride old toll-roads and old rail lines.
Day 3 ride in the dirt from Salida the back way into 11 Mile Canyon on the South Platte River.
Then ride down Rampart Range road from Woodland Park to Garden of the Gods.
Ride up Pikes Peak if your game, or return to where our trucks have been securely parked at the Colorado Springs Airport.
Your choice of 2 loops on all 3 days.
These are all fun Adventure bike suitable dirt roads and pavement.