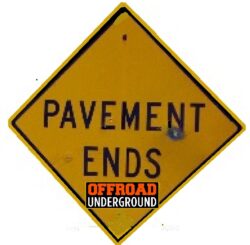 WHAT IS THE CLUB REFUND POLICY?
If you withdraw 90 days or greater before a ride there is a 100% refund, less PayPal Fees.
If you withdraw before 60 days before a ride, there is a 50% Refund available less PayPal Fees.
There are NO REFUNDS for membership Less than 60 Days before a ride.
If you withdraw before a ride your payment for shared group expense amenities will be forfeited or MAY be transferred to another rider.
A $20 Fee @ Sign-In will be required for Rider Changes.
Please bring your ID to Sign-In.
If Exit Tours Motorcycle Club cancels a ride we will make all attempts to provide an equivalent ride on an alternate date.
If we do this then your prepaid shared group expense payment may be transferred to the new ride date, or if you cannot attend the new date, a 100% refund for shared group expenses will apply less PayPal Fees.
Our rides are all-weather.
Regardless of weather conditions, Ride will not be cancelled.

Nor will refunds be given for shared group expense amenities.

Nor will they be transferred to another ride or rider.
If you find yourself unable to attend a ride more than 60 days in Advance, please send an Email with the ride name and Refund Request in the Subject Line to:
We will honor all requests for refunds 60 days in advance of a ride date by that ride date.