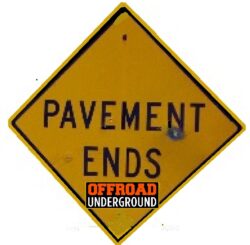 Free Father's Day Ride to the Alpine Tunnel
Sunday June 18 2023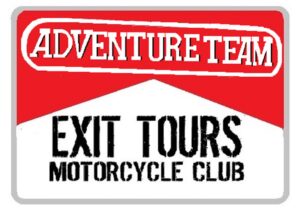 Camp at Greens Creek on Saturday Night June 17 and ride your choice of Epic Loops to the Alpine Tunnel on Sunday.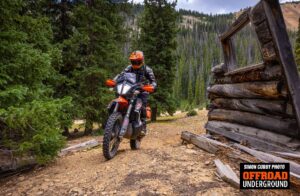 Dual Sport and Adventure Bike loops available.
No Club Membership required.
There is No Cost for this ride.

BYOB and bring something to BBQ

40 RIDER LIMIT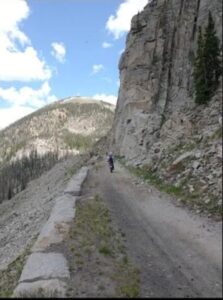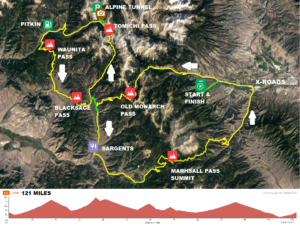 ALPINE TUNNEL FATHER'S DAY
DUAL SPORT and ADV RIDE

Camp at Greens Creek Saturday Night June 17.
Ride to the Alpine Tunnel on Sunday June 18.
The Dual Sport ride is a 131 mile Loop with a challenging section on Tomichi Pass and 5 easy Mtn Passes.
The Dual Sport loop for '23 will include some singletrack.
The Adventure Loop is a fun ride on Dirt roads over 4 easy Dirt road Mtn Passes.
Old Monarch, Blacksage, Waunita and Marshall Passes. 121 miles.
Fuel is available around 80 miles
Snow may be present in late June.
The Club will provide a BBQ for you to BBQ what you bring Saturday night.

Club will cook pancakes & Sausage for Breakfast Sunday Morning.

And free Coffee

Provide Utensils and Condiments.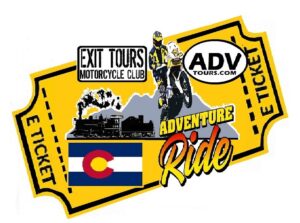 If Tomichi Pass in unpassable, we will provide an alternate Adventure loop.
The alternate Dual Sport route is the same as the Adventure Route.

Lunch & Fuel in Pitkin.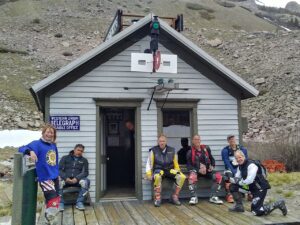 Fuel and Food available at the Silver Plume General Store in Pitkin on either loop.

Phone Compatible GPS Tracks will be emailed.

Fill out the form on the Sign-Up link if you want to go on an epic ride on Fathers Day and receive GPS tracks.
This is a Free Club Ride.
ALPINE TUNNEL on FATHER'S DAY
DUAL SPORT and ADV RIDE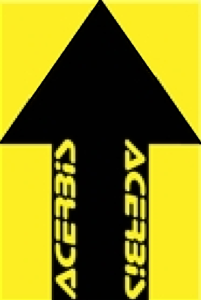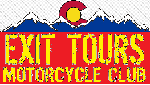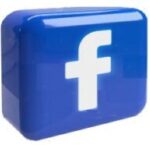 Mountain Pass Info