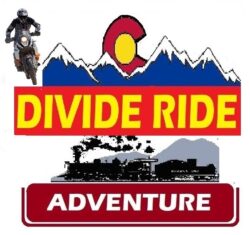 Continental Divide Adventure Ride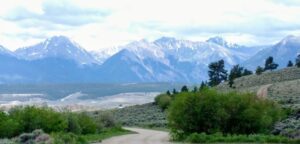 JULY 6-10 2023
Four Day 750 mile Adventure Motorcycle ride on the Continental Divide
From and to the Colorado Springs Airport.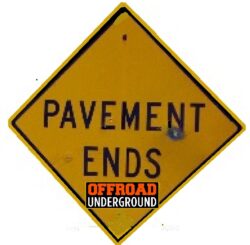 Ride over 11+ Mountain Passes in the Heart of the Rockies.

The Ride is from July 7-10 – Friday to Monday.

This is a low-key, high adventure, no hassle Adventure Motorcycle ride on the Continental Divide.

Includes proven phone compatible GPS Tracks, Gear Portage, 2 nights camping, some meals and a Chase Truck.

1 Night Lodging in Leadville is on you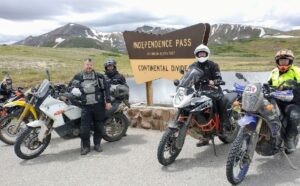 The ride starts from the secure Colorado Springs Airport and returns 4 days later.
Ride over 11+ Mountain Passes you've probably heard about:
Victor Pass*
Trout Creek Pass

Weston Pass
Independence Pass*
Hagerman Pass
Mosquito Pass**
Weston Pass*
Cottonwood Pass*
Cumberland Pass
Waunita Pass
Blacksage Pass
Old Monarch Pass
Monarch Pass*
Marshall Pass
Pikes Peak (Not a Pass)*
Over 70,000 feet in elevation gain in 4 days
* = Paved
**= Alternate Hero loop on Day 3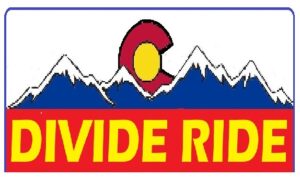 Colorado Springs Airport to the Continental Divide. And Back.
11 Mountain Passes.

4 Days, 750 miles.

Ride up Pikes Peak on Day 4 if you wish.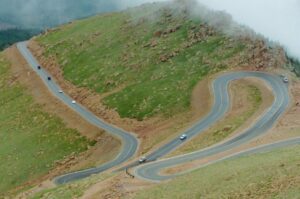 GPS Tracks.
Gear Portage.
T-Shirt.
Route Maps.
Chase Truck and Support.

60% – 80 % Off-Road.

Lodging Not Included.
Campground spots on the Arkansas Riverare included
Club will ask that Lodging be held and purchase some meals.
Check the Article & Photos from 2021 on Adventure Rider: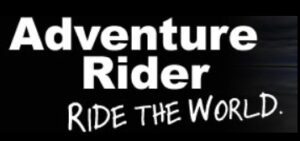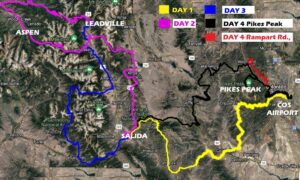 President Theodore Roosevelt said on a Train ride in 1900 that the beauty of the route from Colorado Springs to Victor:
"This is the ride that bankrupts the English language."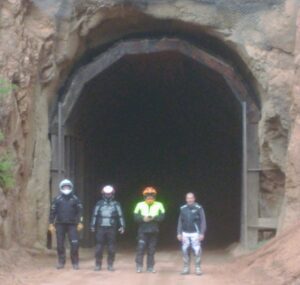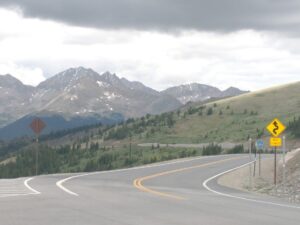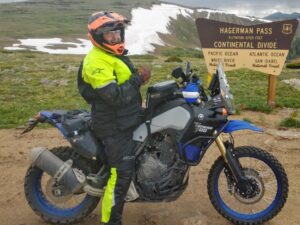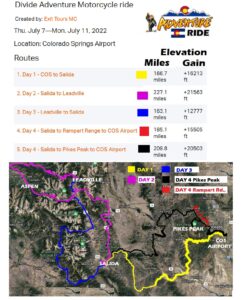 The ride will stage and park at the secure Colorado Springs Airport.

Long Term parking at the Airport is $8 a day. (4 days)

LODGING:
Deadline on Held Rooms is May 1 2023
Use Code 'Exit Tours' for Discounted Rates.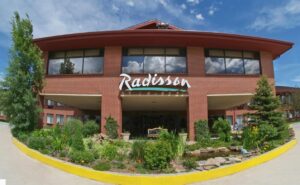 July 6 & 10 Thursday & Monday
On Thursday & Monday Stay at the Raddison Airport Hotel in Colorado Springs
1645 Newport Rd, Colorado Springs, CO 80916
Phone: (719) 597-7000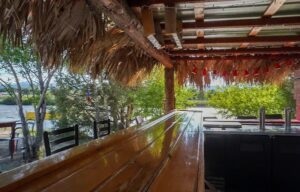 Ride HQ on Day 1 & 3 is Camping and dining at the Drift-In near Salida on the Big Bend of the Arkansas River
Friday & Sunday.
Camping at the Drift-In is Included with the Ride

July 7 & 9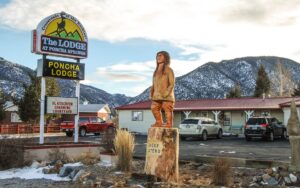 Option on Day 1 & 3 to Lodge at the Poncha Lodge in Poncha Springs
At the Crossroads of the Rockies, Hwy's 50 & 285.
< 4 miles from Campground HQ

Call to Confirm with your CC.

Friday & Sunday. July 7 & 9
Phone:
(800) 315-3952
(719) 539-6085
10520 Hwy 50 West, Poncha Springs, CO 81242
Ride HQ on Day 2 and Stay at the Historic Delaware Hotel in Leadville Saturday July 8.
The club has asked that rooms be held.
Suites will sleep 4 or 2 beds to a room.
Lodging @ the Delaware is on you to Confirm with your CC.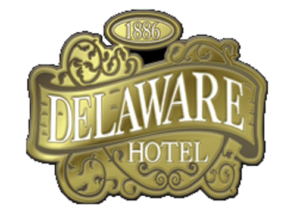 700 Harrison Ave.
Leadville CO, 80461
PHONE: 1-800-748-2004

Option to Lodge at the Old Tale in Leadville
Rooms are held July 8. Confirm with your CC.
207 Elm Street
Leadville, CO 80461
info@oldtaleinn.com
(719) 486-1418

Club membership for this 4 day ADV ride is $425 and includes:
Luggage portage
Chase truck & trailer
Phone compatible GPS tracks.
Discounted lodging
Steak Dinner Saturday
Breakfast when Camping
T-Shirt, stickers & finisher pin.
Local Support.
Secure truck parking @ the Colorado Springs Airport.

We will have 2 riders meeting each morning. (You only need attend one)

You leave when you wish and ride with whom you want.
This is a super fun ride with spectacular scenery every day.
If you want to see and experience the Heart of the Rocky Mountains, this is one hell of an opportunity…
CONTINENTAL DIVIDE ADVENTURE

FLYER Divide Adventure Ride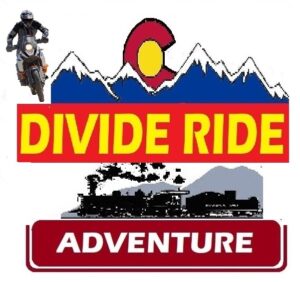 CONTINENTAL DIVIDE RIDE