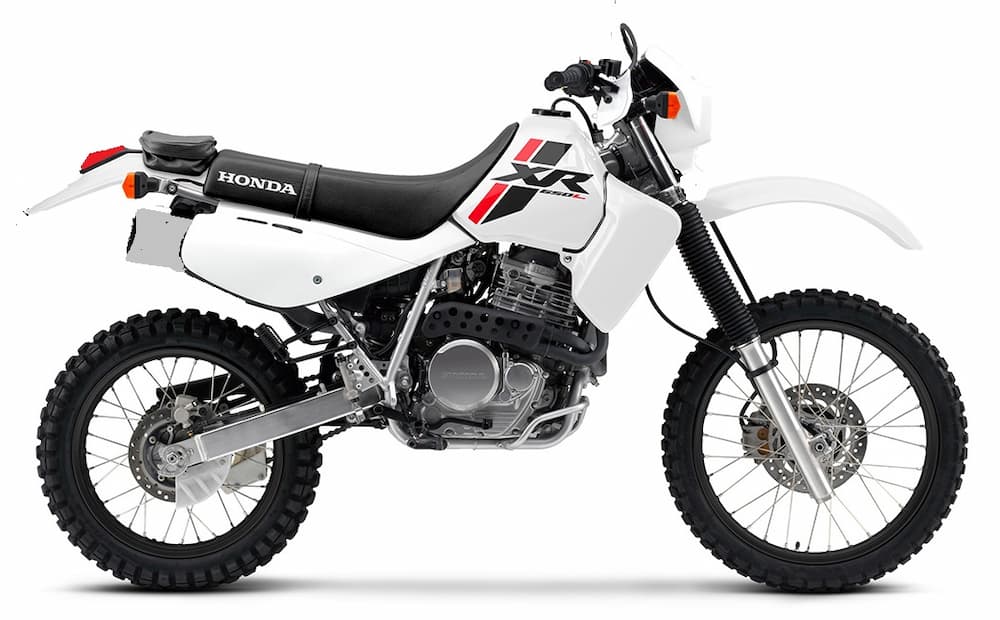 Dual Sport and Adventure motorcycles are consistently hailed as some of the best all-around, do-anything, go-anywhere motorcycle you can ride. They deliver a proven balance of torque-rich power, lightweight handling, and astonishing durability that continues to thrill.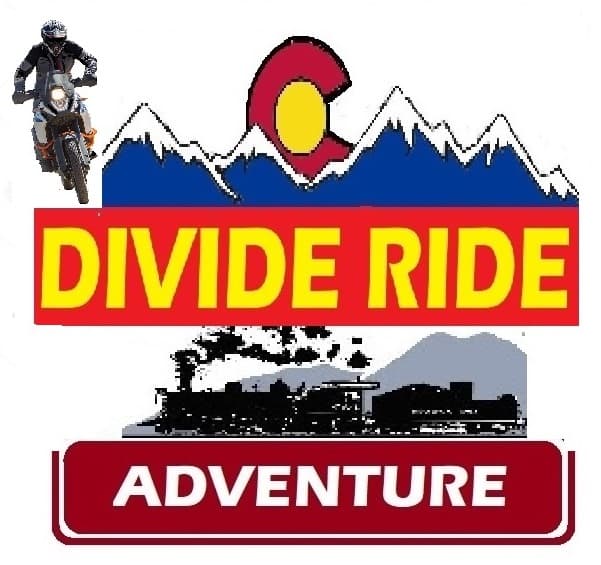 Dual Sport units are a versatile packages decked with features that lets you tackle single-track trails, 2 track dirt roads, multi-lane roads, and everywhere in between.
A dual-sport or Adventure motorcycle is a type of street-legal motorcycle that is designed for both on and off-road use. The terms on/off road, and dual-purpose are also used for this type of motorcycles.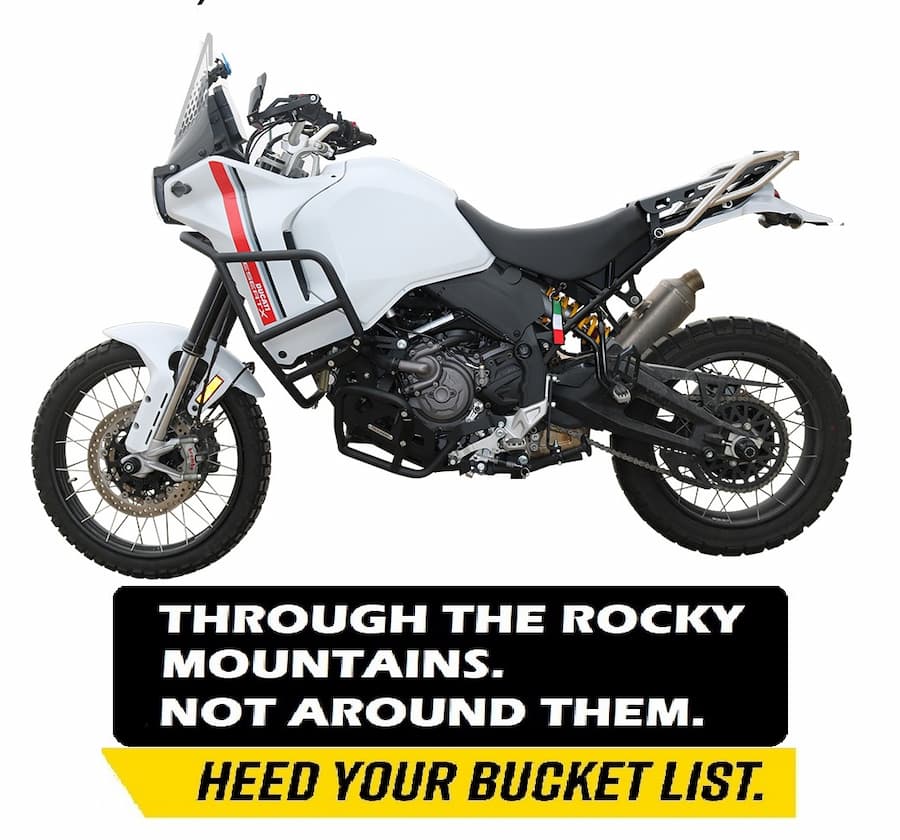 Dual-sport motorcycles from the Factory are equipped with street-legal equipment such as lights, speedometers, mirrors, horns, license plate mounting and can, therefore, be registered and licensed.
Plated Dirt Bikes in many States are an even better option for some Dual Sport rides and singletrack trails. Dual sport motorcycles are often street-legal counterparts to some enduro and off-road models.
Dual Sport Models from Beta, Husqvarna, KTM, Suzuki, Yamaha and Honda are available from the factory or their off-road versions can be plated quite easily.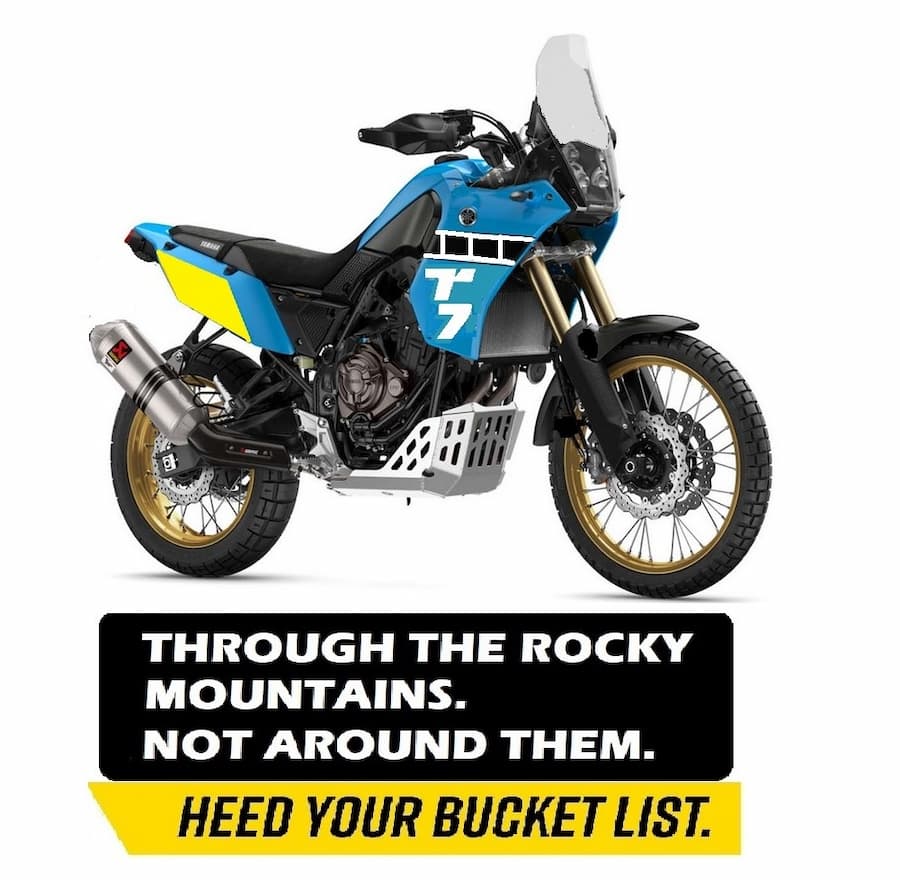 The adventuring gene is inherent in every motorcyclist. Getting out on a dirt road or exploring back roads is what drives us to push the limits of our minds, bodies, and our motorcycles. Dual sport and adventure motorcycles are the style that can conquer both the asphalt and the dirt, making for true adventure.
Adventure motorcycles, also known as ADV bikes, are usually larger-displacement multi-cylinder motorcycles developed for on- and off-road travel and are capable of covering greater distances in relative comfort. Adventure bikes the ideal choice for touring motorcyclists who want to encounter off-road terrain.
A somewhat recent development, the adventure touring motorcycle is a dual-sport motorcycle that allows long-range touring both on-road and off-road capabilities.
Adv bikes have high ground clearance (for off-road purposes), large fuel capacity and under-stressed engines for high reliability. They also may have rugged GPS navigation systems, wire-spoked wheels, DOT approved road-legal knobby tires and skid plates.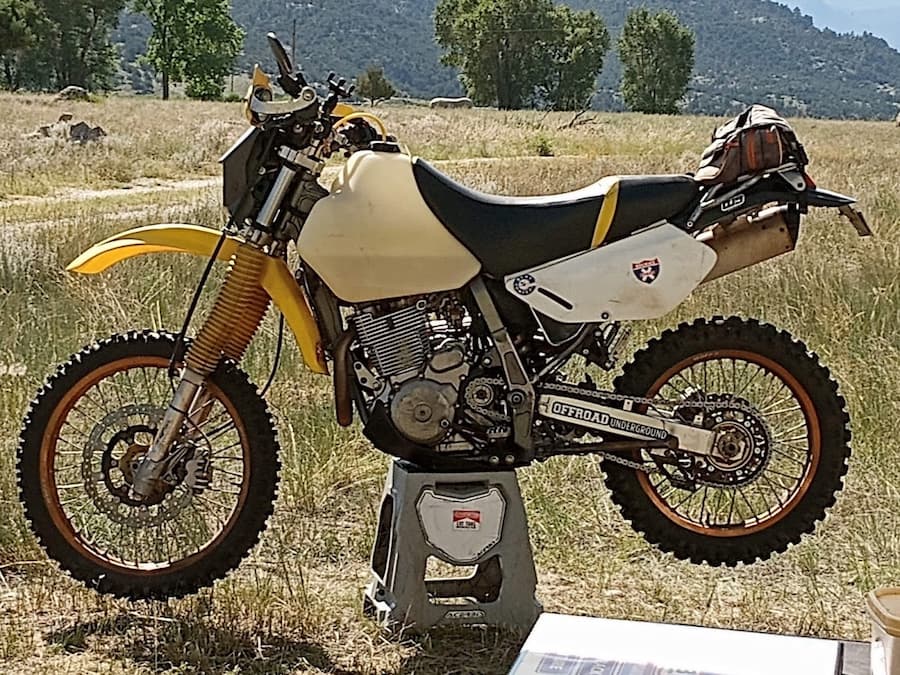 All of the major and some of the minor manufacture's currently offer Adventure Motorcycles.
How do the riding loops differ for Dual Sport and ADV motorcycles?
At Exit Tours MC Rides, our Dual Sport Events use as little pavement as necessary to access Dirt roads, 2-track, trails and amenities…
Same idea with Club Singletrack Trailrides. Our Club Events use as little pavement as necessary to access trails and amenities.
Adventure rides on the other hand may use paved mountain passes to tie together Dirt Roads and 2 Track roads. Still with a little pavement as possible. Our Adventure rides will cover more distance and may include highways to connect to the longer routes and overnight amenities. We like to say our Adventure routes are something you could drive your wife's Subaru over.
What makes the biggest difference other than displacement and weight?
Tires. Many Adventure Rider will try to get away with 50/ 50 tires. Which do not work well on either dirt or pavement.
Stock Dual sport tires do not work very well off-road, while plated Dirt bikes come with knobbles, which work fine in the dirt, but wear quickly on pavement.
The club feels aggressive tires that wear quickly are worth replacing more often, as your only connection with the ground is your tires.
If you have the wrong tires, you will struggle regardless of your skill level.
Please see this link on Ride Prep for more Information: https://advtours.com/ride-preparation-ohvs/