HAVE YOU EVER WANTED TO GO RIDING IN THE ROCKY MOUNTAINS?
But don't know where to ride?
• Or camp or stay ?
Eat or get fuel?
• Want to ride trails & mountain passes you've only heard about?
Or just want to go riding somewhere different?
We may have the answer.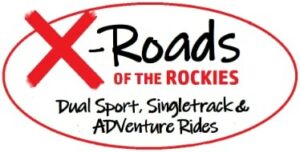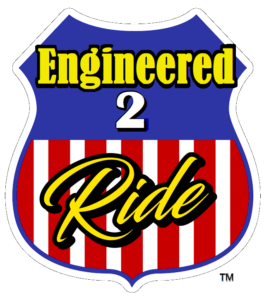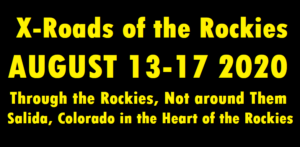 X-Roads of the Rockies
August 13-17 2020
We use as little pavement as possible to tie dirt sections together.
You will be challenged on most of the loops, challenged, but Fun…
Over 25 Dual Sport, Singletrack & Adventure Loops from the
Crossroads of the Rockies in the Heart of the Rocky Mountains.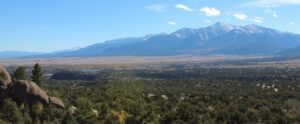 X-Roads of the Rockies is a combined Dual Sport, Singletrack & Adventure ride

Open to any Competent Motorcycle Rider.


Ride what you want, when you want, with who you want.

Bring 2 bikes ?

Thursday Aug. 13th through Monday Aug. 17th  2020


The rides start and loop from the Chaffee County Fairgrounds

in Salida, Colorado.
25+ Loops. GPS tracks, 4 nights of camping, 4 meals
Ride with GPS membership, Exit Tours MC Membership included
T-Shirt & finisher pin. Bonfires, Camaraderie & Local Support are included


We are somewhat old fashioned. We do not do Seminars, play games or offer classes.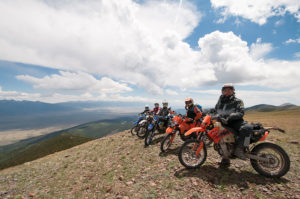 Dual Sport Ride @ 12,000 feet
Dual Sport Loops that are challenging or easy, your choice.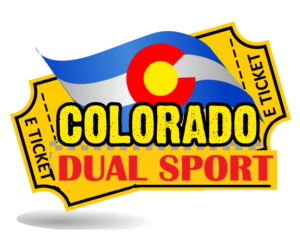 ---

True Adventure
ADV loops are Adventure Bike suitable terrain.
ADV loops include multiple Mountain Passes. Pavement, Dirt Roads.
Some ADV loops include 2 Track & Jeep Trails.
For 2020 in the ADV Category we will offer your choice of four 2 day overnight loops.


We found last year over 200 miles a day was too much, so for 2020 we will offer:

350-400 mile Loops with an overnight stop in the middle with Lodging on you.

Hotel & camping options and details are included with your Sign-Up Confirmation.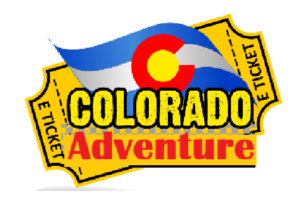 ---
Continental Divide Singletrack
We provide access to trails, terrain and to creative routes you would

otherwise not find.

We help you access some of the most spectacular trails and passes

In a little known area of the Rocky Mountains.

You will not ride to Dead-Ends on our routes. All of our routes loop.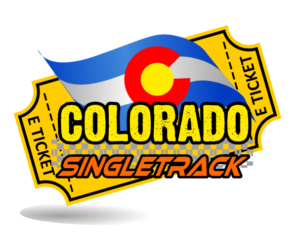 If that sounds good, continue reading on More Info…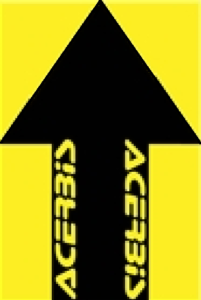 ---
Our Playground is Vast!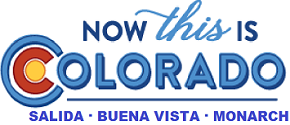 ---