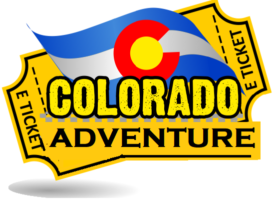 Ride Adventure loops to iconic destinations few people ever have the opportunity to visit.
The playground for these rides on the Divide is among the densest concentration of high peaks and passes in North America.
The Collegiate Peaks in the Heart of the Rockies are some of the highest peaks in the United States.
These peaks and passes form the backbone of the Rocky Mountains and the Continental Divide.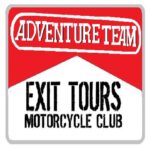 These are Club Rides any Competent Rider can Join.
Most Adventure rides are limited to fewer than 25 riders.

We do not ride in large groups.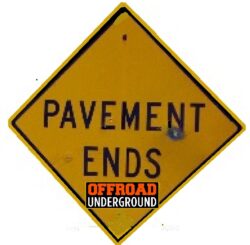 INCLUDED WITH CLUB RIDES:
Club rides include gear portage, camping opportunities and breakfast.

When camping is available at campgrounds they are typically Included with club membership.

Discounted lodging reservations are made but are on you.

The Club uses Ride with GPS phone compatible tracks and supplies a chase truck and trailer.

T-Shirt's come with every ride, and you can count on the camaraderie of Like-minded enthusiasts.

Adventure loops are routes you could drive your wife's Subaru over.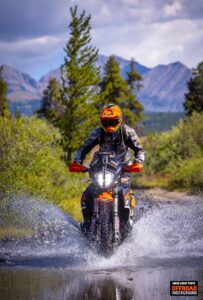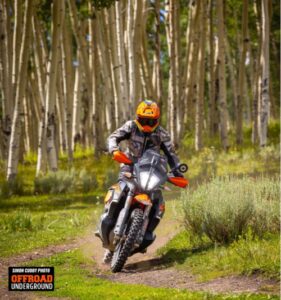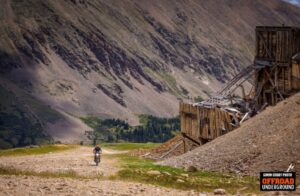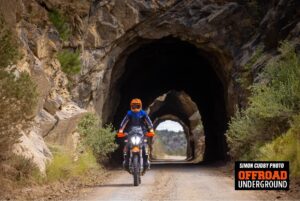 Adventure Loop Ride Descriptions

Most rides are Overnight with camping included or lodging on you.
Gear Portage so you may ride unencumbered.

All loops start and finish on private property.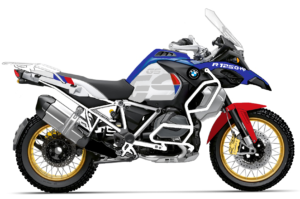 Ride in the Headwaters and watersheds of 4 major American rivers:
The Colorado

Rio Grande

Arkansas

Platte Rivers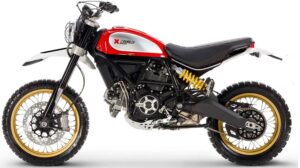 Ride over the Continental Divide on multiple mountain passes.
Ride to hot springs, past old mines, through history and on old Railroad right of ways.

Possible to end each day on most rides soaking

in hot springs, if that's your thing.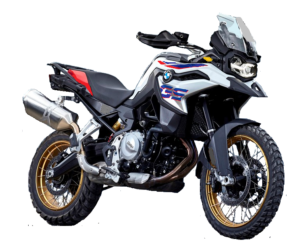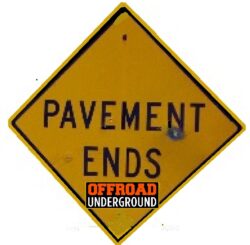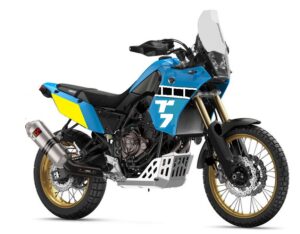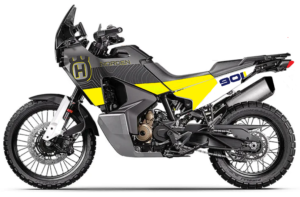 Limited entries on Adventure rides so you ride without a large crowd

These ADV rides include some

of the most spectacular scenery.

In the most scenic riding areas of the Country.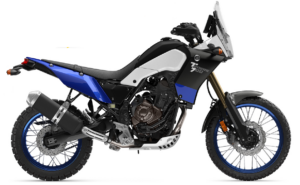 The "High Adventure, No Hassle" approach includes plenty of riding.
Dirt roads

2 Track

Jeep roads

Gravel and paved mountain roads mapped by our local experts.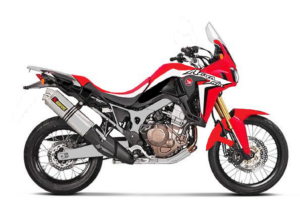 All Exit Tours MC

rides are self-guided and are navigated

by following phone compatible Ride with GPS Tracks.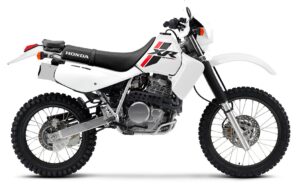 Local support will be available if there are any issues.
Chase Truck and trailer are included on all rides.

The Club sets up a Kitchen when camping so you can cook if you wish.

Condiments and Utensils are supplied.

You can bring an Ice chest if you'd like and the club will portage.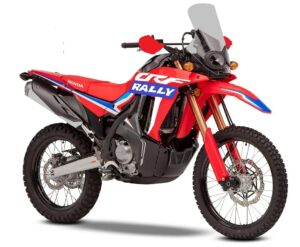 The Rocky Mountains in the Heart of the Rockies are called the rooftop of North America.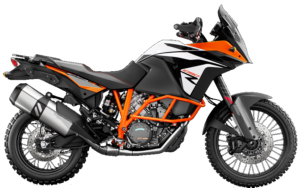 These Club rides are all unique loops you would not typically do on your own.
The club uses locals knowledge to skip pavement and take long short and long cuts in the dirt.
We only use pavement to access amenities, and when there are no other choices.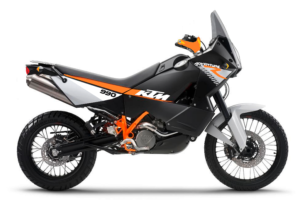 On all Club rides we recommend leaving early and keeping stops to a minimum.
You leave when you wish, ride at your own pace.


We ask that you team up with 1 or 2 others and

be responsible for each other all through the day.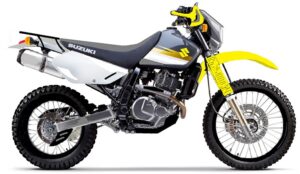 The Club insist's everyone use the BUDDY SYSTEM
Adventure bikes with off-road tires recommended.

Not 50/50 tires.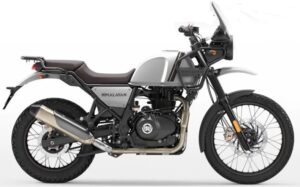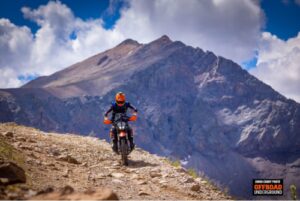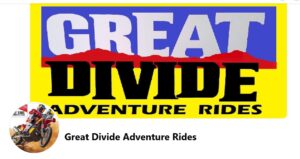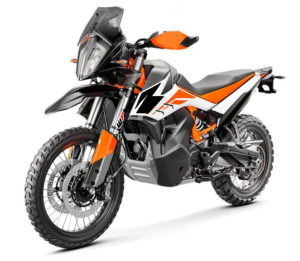 Our Playground is Vast!