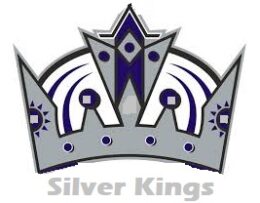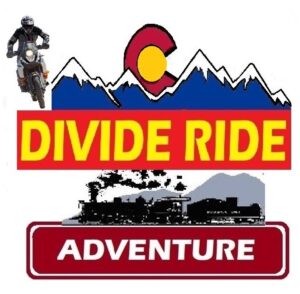 Camping is Included on Days 1 & 3
If you do not wish to Camp on Days 1 &3, call the Poncha Lodge or your choice of Lodging in Salida.
LODGING: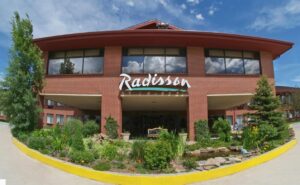 September 6 & 10 Wednesday & Sunday Stay at the Raddison Airport Hotel in Colorado Springs
If you wish.
Call and ask for "EXIT TOURS – PREFERRED CORPORATE RATE" and not the "group rate".
Radisson Hotel Colorado Springs Airport
1645 Newport Rd, Colorado Springs, CO 80916
Phone: (719) 597-7000
__________________________________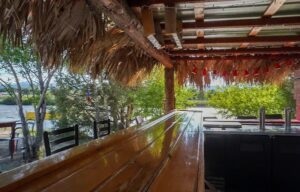 Ride HQ on Day 1 & 3 is Camping and dining at the Drift-In near Salida on the Big Bend of the Arkansas River
Thursday & Saturday.
Camping at the Drift-In is Included with the Ride

You need do nothing to camp, other than bring your camping gear the club will portage.
Breakfast is included with camping
__________________________________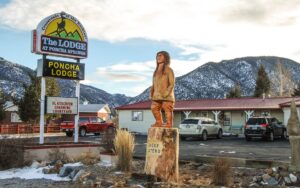 At the Crossroads of the Rockies, Hwy's 50 & 285.
< 4 miles from Campground HQ

Call to Confirm with your CC.

Friday & Sunday. July 7 & 9
10520 Hwy 50 West
Poncha Springs, CO 81242
________________________
Ride HQ on Day 2 is at the Silverkings Lodge in Leadville On Friday Sept 8.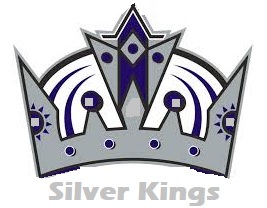 The Club has asked that Double queen rooms be held at the Silver Kings Lodge

http://www.silverkinginnandsuites.com/
Call the Silver Kings Inn and Suites
719-486-2610
Mention for a Reservation for held rooms:

Exit Tours and Code # 91338
Rooms are held until Sept 1

Silver King Inn and Suites
2020 North Poplar St.
Leadville CO, 80461
Phone: (719) 486-2610
If you do not have a riding Partner:
We could sort out 'Roommates' once everyone meets and you can split the cost of lodging at the Silver Kings Inn ?
________________________________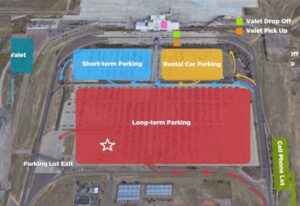 Meet at the 'Star' in Long Term Parking at the COS Airport by 8 Am on Thursday

Colorado Springs Airport – COS
7770 Milton E Proby Pkwy
Colorado Springs, CO 80916