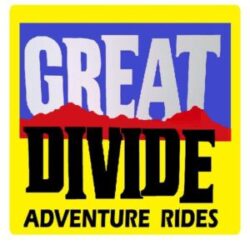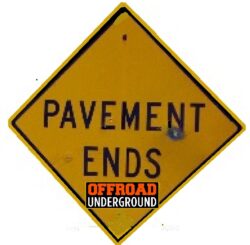 Adventure Rides on the Great Divide of Colorado in 2023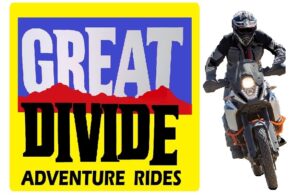 All of these multi-day club rides take place through the Rocky Mountains, not around them.
These Great Divide Adventure rides are all proven routes, limited to 25 riders.
To Iconic destinations you typically would not do on your own, with as much dirt as possible

Each ride includes:
Phone Compatible GPS tracks
Gear Portage
Chase truck & trailer
Campsites
Breakfast's
A Dinner
T shirt and pin.

Lodging is on you if you do not wish to camp.

Each ride includes staging, camping or lodging on Private property.
Your choice weather you want to camp or Lodge most nights.
Overnight rides includes Gear Portage and some meals.
Chase truck & Trailer in case of an issue.
Ride With GPS phone compatible tracks, that include our local experts dirt 'shortcuts'.
You leave when you wish, ride without a large crowd, and don't wait on a Guide, since your riding with GPS tracks.
The Club insists everyone use the

Buddy System

and look out for each other.
$425 to Join the club for one of these rides.
2nd and subsequent rides are $325 in '23
The COBDR the last week in August is 7 days of support and $700.
From the 4 Corners to Wyoming.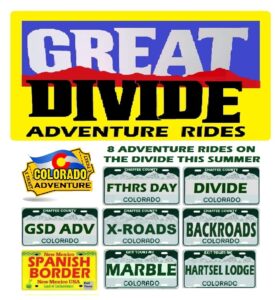 Outstanding rides in the Rocky Mountains that you would not typically do on your own:
1. July 6-10 Ride the Divide for 4 Days over 11 high-Mountain Passes in early July.

2. July 21-23 Great Sand Dunes Hot Springs, and the Arkansas River Adventure Ride for 3 Days in late July.
3. August 10-15 X-Roads BV 6 Days of Colorado offers multiple Loops for all 3 disciplines in the Heart of the Rockies at the tail end of Monsoon Season.
4. August 24-31 CO Backroads Discovery Ride the COBDR for 7 days from the 4 Corners to the Wyoming border in late August.*
5. September 7-10 Ride the Divide for 4 Days over 11 high-Mountain Passes in early September.

6. September 21-24 Spanish Border on the of Colorado and New Mexico border for 3 Days on the first week of Autumn.
7. October 5-8 Hartsel Lodge Adventure Rendezvous for 4 Days from the Hartsel Ranch in the Very Center of Colorado in late Autumn.
8. November 17-20 The Las Vegas Valley Loop the weekend before Thanksgiving is Adventure Bike Suitable with the correct Tires*
* No Alternate Routes around Semi-Challenging Sections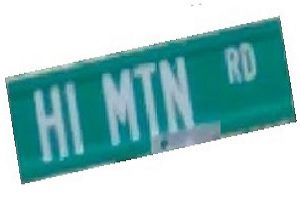 DIVIDE RIDE SERIES LINKS & FACEBOOK PAGES
____________________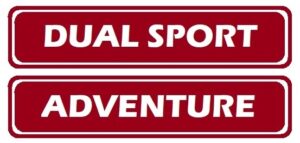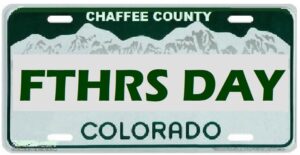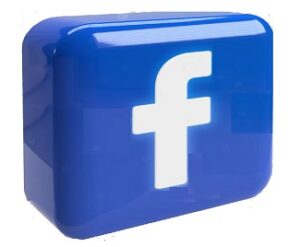 ____________________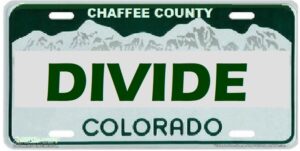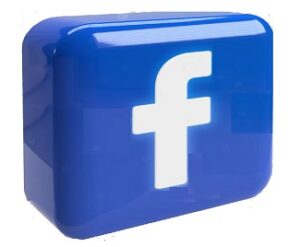 ____________________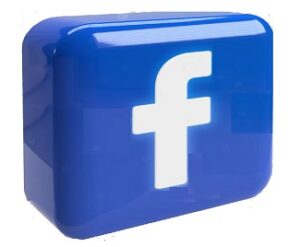 ____________________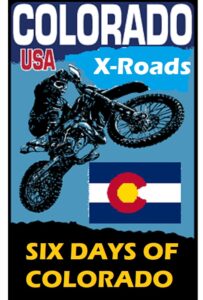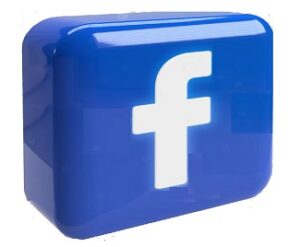 ____________________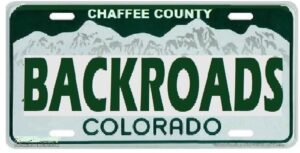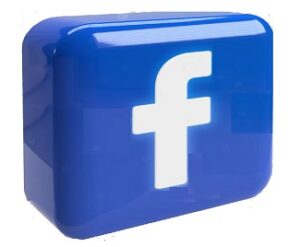 ____________________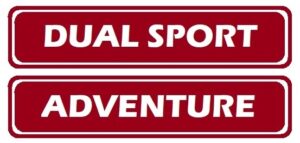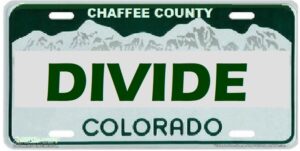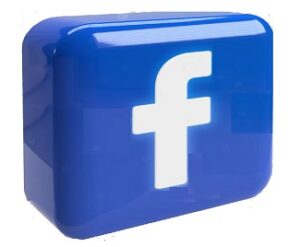 _____________________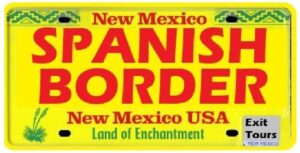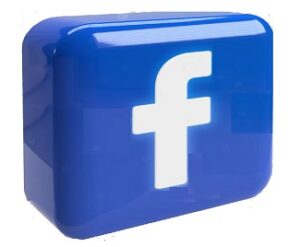 _____________________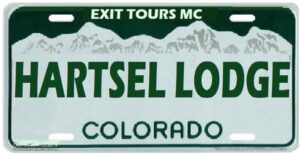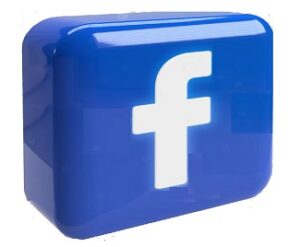 ___________________
GREAT DIVIDE FLYER