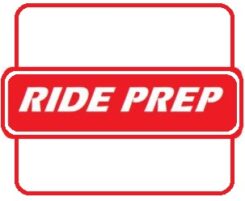 RIDE PREPARATION
With the cost of travel, hotels, entry fees, and other costs associated with riding a dual sport or off-road motorcycle being so high, you should make sure your motorcycle is in tip-top condition before venturing on any club rides.




NOISE
Excessive noise is our biggest issue as it is used to limit our right to ride.
Riders must take time to make sure their exhaust meets sound and spark arrestor land-use requirements.

We urge all riders to include a review of their exhaust and silencer on their bike prep check list before riding.
____________________________________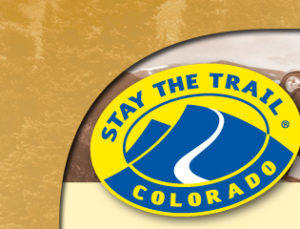 Spark Arrestor
You must have a U.S. Forestry Approved spark arrestor to ride in the National Forest.
Many off-road motorcycles come equipped with one from the factory.

Add-on spark arrestors as complete silencers are available or you may need to rivet or bolt one on to your stock silencer.
_____________________________________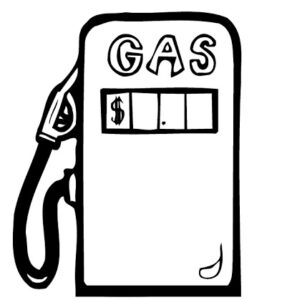 Fuel Range
Any time you are planning to ride Off-road, it may be necessary to carry extra fuel.
You should either have a large capacity fuel tank or carry extra fuel in a bottle with you.
You will need at least 2.5 to 2.9 gallons for most loops.

Trying to maintain a steady throttle hand will help to maximize your fuel range.

Aluminum fuel bottles can be purchased at most outdoor stores, and are well suited for carrying extra fuel in your backpack.

Or just ride with a buddy with a big tank.
____________________________________________

Carburetor Jetting
The trails and roads we ride in the Rocky Mountains are in the 7,000 to 13,000 foot elevation range.
We would suggest setting up your bike for 9,000 feet and be right about the middle.

Consult your owner's manual or local experts for more specific instructions.

Carburetor set up is a very important part of having an enjoyable ride.

Or you could just ride something fuel injected !

____________________________________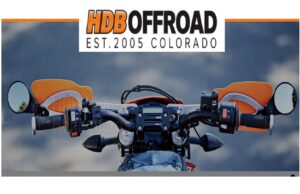 Bike Protection
Some of our rides have some of the most rocky, technical and challenging trails anywhere in America.
Your motorcycle must be capable of withstanding some severe abuse.

Skid plates, chain guide guards, disc guards and shark fins, radiator guards and hand guards are important items to install before you come.
Even with all these precautions, things still have a way of going wrong ….

____________________________________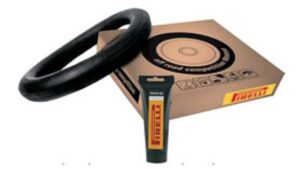 Tires
Plan to have installed new rubber front and rear before you come.
Please choose a tire that will have the least impact on the environment.

With a huge variety of terrain, tire choice can be somewhat mind boggling.

Many riders are using a Hybrid tire on the rear and a hard pack knobby on the front.

Tire pressure depends on the tire, but generally run them a few pounds higher than you normally would.

Heavy-duty tubes or Mousse are a good investment to keep your trip moving forward.

Anything you can do to keep from getting or changing a flat tire on the trail.

50/50 tires are never recommended for any serious Off-Road riding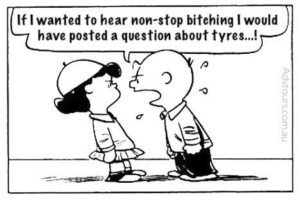 _____________________________________
Tools and Spare Parts
A good quality fanny pack or backpack is a necessity for any long excursion or off-road ride.

Short list of Recommended Items:
Duct Tape

Wire

Pliers

Master Link

Screwdriver

Allen wrench set

Small "T" handle wrench with 8,10,12mm sockets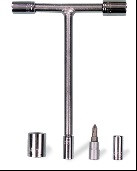 End wrenches

Crescent wrench

Lighter/Matches

Flashlight

Tow rope

Tire irons

Tube patches or plugs in a repair kit.

Co2 bottle or Pump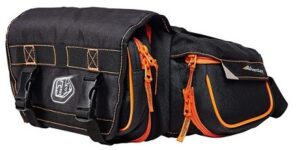 Make sure you carry enough spares to get you back to camp in any event.
Make a checklist of some of the most common bolts and have a couple spares.

Safety wire and duct tape are very handy.
______________________________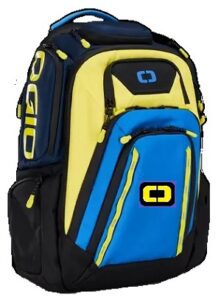 Riding Gear
We recommend a quality backpack to carry extra clothing, water, food, air cans…
Being equipped to handle weather changes make for a more enjoyable ride.
Weather conditions can change in a moment's notice at altitude.

The temperature can and will change from 80 degrees at camp to as low as 40 degrees on high mountain passes.

We recommend an Enduro-style waterproof jacket with removable sleeves.
These jackets have an assortment of pockets for your cell phone or camera or anything you want to access frequently.
Regular MX style riding gear will work as long as you have a raincoat or some type of jacket when things get ugly.
An extra pair of gloves is a good idea.

Change out your gloves each day to prevent blisters from forming in the same spot,

Cloth for cleaning your goggles.

Wear some type of leggings under your knee pads to prevent chaffing.

We suggest that you spray waterproof your riding boots, as there are always a few creek and water crossings.

If possible, bring two sets of gear so that you have a dry set to change into.

A good quality backpack is recommended for long excursions in the mountains.

Keep in mind that you are carrying essentials to keep yourself comfortable and get you back to a road if you have a problem.

A backpack gives you clothing options and can double as a hydration system.
_________________________________
Hydration System
Wear some type of hydration system and carry extra water in your fanny pack or your backpack.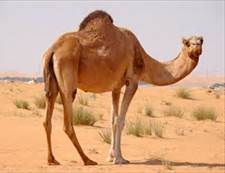 ______________________________________
Navigation & Safety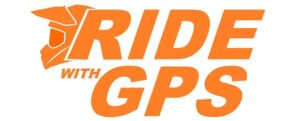 See this LINK for GPS Navigation & Safety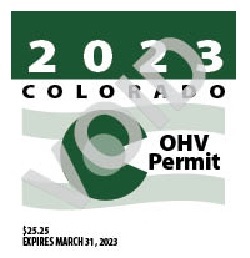 Colorado OHV Sticker