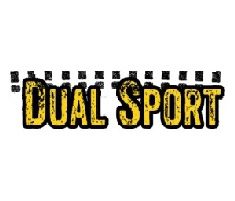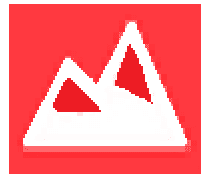 EXIT TOURS MC DUAL SPORT RIDES
Want to go riding somewhere different?
We may have the answer.
Ride in little known area's of the west where few people ever have the opportunity to visit.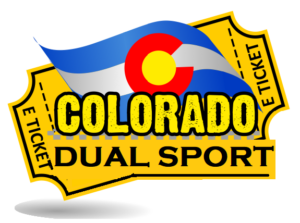 All of these Dual Sport rides are 'E' Ticket rides
An E ticket was used at the Disneyland before 1982, where it admitted the bearer to the newest, most advanced, or best rides and attractions.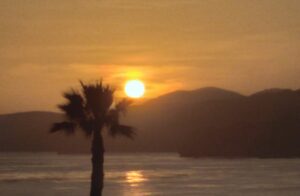 Loops are in area's where few people ever venture.

All loops cloverleaf and include pavement sections.

You should be a competent rider and be prepared to ride the 'A' Dual Sport loops.




These are Club rides.

You will ride without a large crowd.


No trail markings.

No guides.

Navigation by cell phone compatible GPS Tracks.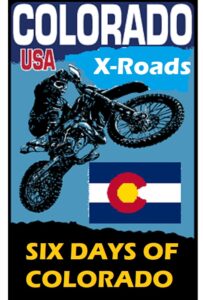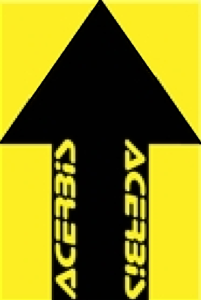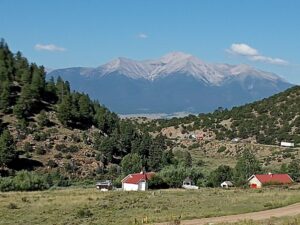 ____________________________
EXAMPLE DUAL SPORT LOOP ELEVATION PROFILES
(Click on photo to View in new tab)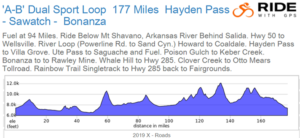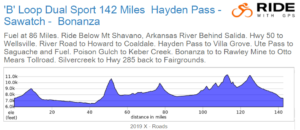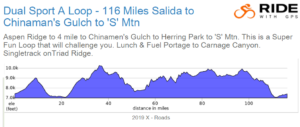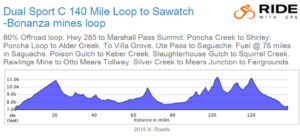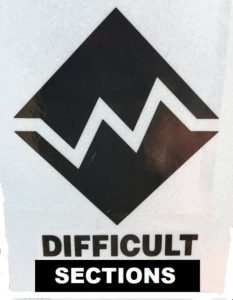 Click on photo to Enlarge in a new tab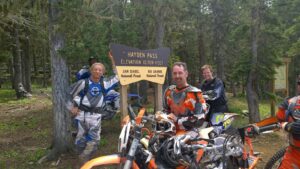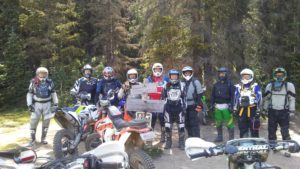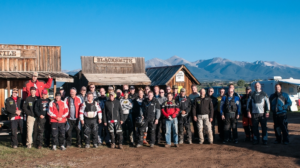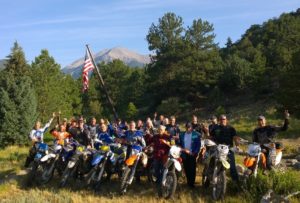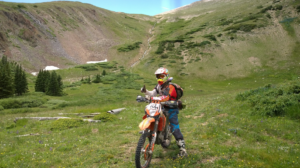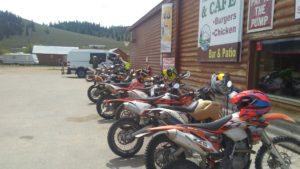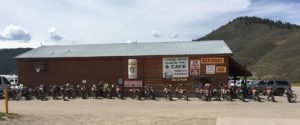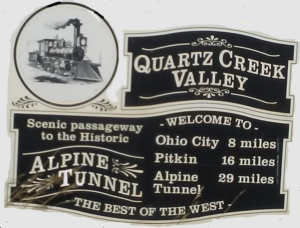 Our Playground is Vast!