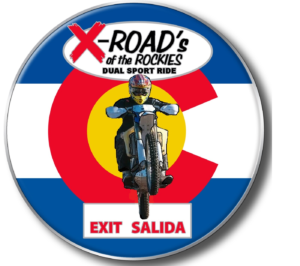 1 Free Entry @ The Colorado 2 Day X-Roads of the Rockies Dual Sport Ride from the Chaffee County Fairgrounds in Salida, Colorado.
Includes: Roll Charts, T-Shirt, stickers, Free Camping for 3 days, Friday Night BBQ. Fuel Portage Sunday, Lunch Sunday. Hot Springs Pass at the Salida Hot Springs Pool. Singletrack ride on Monday.
Additional Info will be send to winning entry. Winning Entry must Sign Liabilty Release @ event.
Drawing is June 1st 2018. Winning entry will be notified by email.
Click on RED LINK to Sign-Up for FREE ENTRY DRAWING:
___________________________________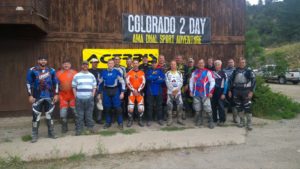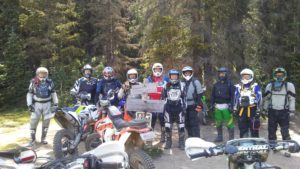 Have you ever wanted to ride motorcycles in Colorado and the Rocky Mountains?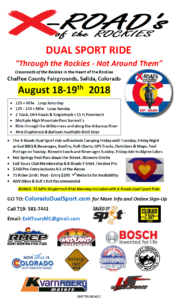 __________________________



Dual Sport ride from Pozo to Ballinger. And Back
Latest Flyer