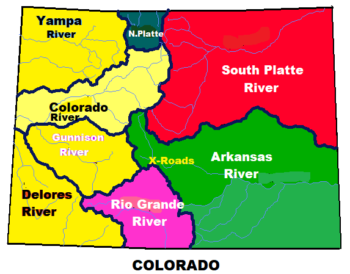 Mountain Passes in the Heart of the Rocky Mountains


The Mountain Passes in the Heart of the Rockies are true 'E' Ticket rides.
These passes are epic Colorado Motorcycle Adventures.
Scroll down for Information on Specific Passes in the Heart of the Rocky Mountains.
E Ticket – An E ticket was a type of admission ticket used at the Disneyland theme parks before 1982, where it admitted the bearer to the newest, most advanced, or best rides and attractions.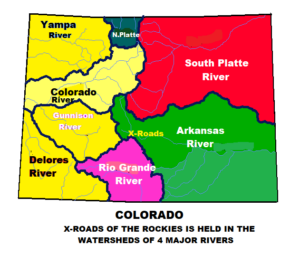 HEADWATERS MAP OF COLORADO
Mountain Passes of the Heart of the Rockies in Colorado

All of these passes could be negotiated by any competent rider on a properly set up ADV Motorcycle.
The Passes in the heart of the Rocky Mountains are in the headwaters and watersheds of 4 major American Rivers.

The Arkansas, Rio Grande, South Platte and the Colorado rivers.

The quickest route from one town to the other in the Rocky Mountains is often up and over a mountain, which explains why Colorado has so many high mountain passes.

It's passes like these that offer incredible rewards for those daring enough to traverse them.
Mountain passes—trade routes during the mining era—offer long rides with stunning scenery.

History buffs can travel along the old railroad lines like Hagerman Pass, Hancock Pass and the Alpine loop, Marshall Pass, Poncha Pass and Trout Creek and imagine them as they were in the early mining and railroad days.

The plentiful passes of the region, open spaces and majestic views offer endless opportunities for off-road fun.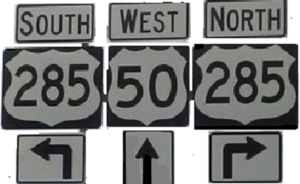 The Crossroads of the Rockies are in Chaffee County. Hwy's 285 and Hwy 50.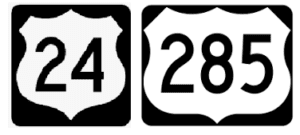 Sawatch Range Passes / Continental Divide.
Sangre de Cristo Range Passes.
Marshall.
Poncha.
Hayden.
Medano.
Mosquito Range Passes.
Mosquito Pass.
Weston.
Trout Creek.
Breakneck
Northern San Juan Range Passes.
Canero.
Ute Pass.
Otto Mears Tollroad.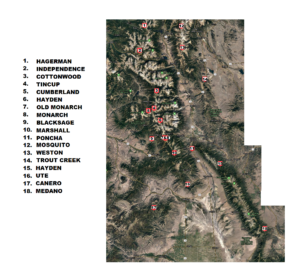 Passes of the Crossroads Region Numbered
(CLICK TO VIEW IMAGE)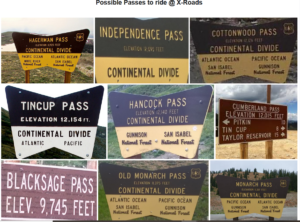 LINKS to INFO on SPECIFIC PASSES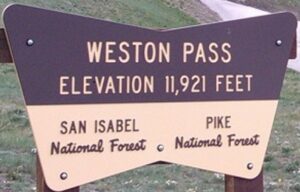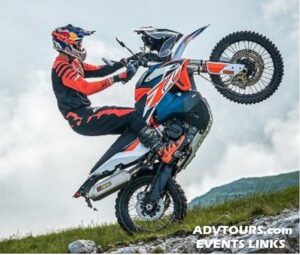 Abbreviated events Link with phone compatible Calendar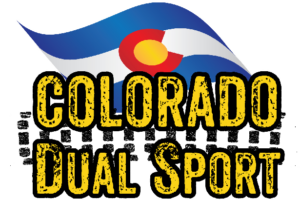 Colorado Dual Sport Photo Gallery