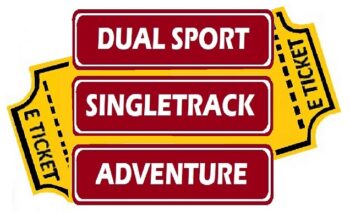 SIGN-UP PAGE LINKS FOR EACH RIDE ARE BELOW

DUAL SPORT, SINGLETRACK AND ADVENTURE RIDES IN THE ROCKY MOUNTAINS AND THE WEST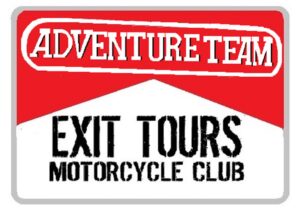 PayPal is now offering the option to Join the club with their Buy Now-Pay Later with 0 % interest for 6 months.
Scroll to the bottom of each SIGN-UP Page and click PayPal to see your payment options.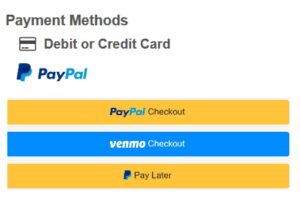 RIDE MORE BETTER PLACES ?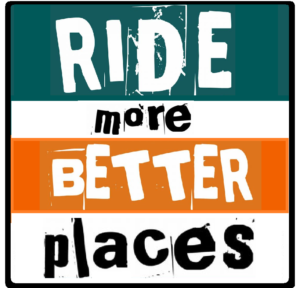 UPCOMING RIDES SIGN-UP PAGE LINKS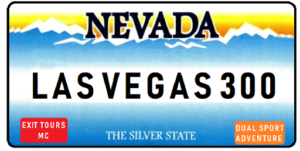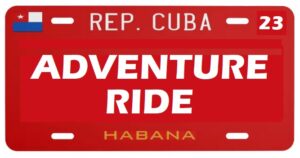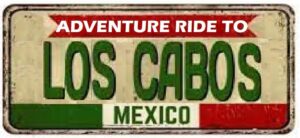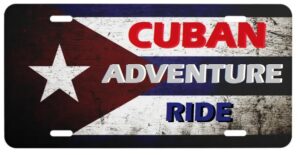 March 30 – April 7 Cuban Adventure Ride 9 day all-inclusive Adventure in Cuba
Sign-Up instantly using PayPal on JotForm.
You do not have to be a PayPal Member to use PayPal
What do you need to get started ?
A sense of adventure and common sense.

If a ride is Not yet Listed ABOVE, Sign-up is Not yet open for that ride.
UPCOMING CLUB RIDES
SIGN-UP FOR THE WICK OPENS JAN 1 2023 – LIMITED TO 70 RIDERS

March 16-19

The Wick 3 Day

Dual Sport, Singletrack & ADV Ride near Wickenburg, AZ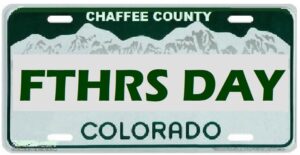 SIGN UP FOR FATHERS DAY OPENS JAN 1 2023 – LIMITED TO 40 RIDERS

JUNE 17-18 FREE Fathers Day Ride to the Alpine Tunnel in the Heart of the Rockies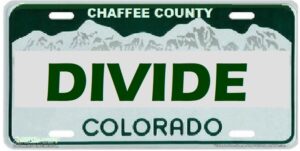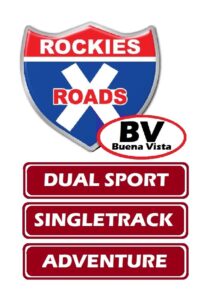 SIGN-UP FOR X-ROADS OPENS MARCH 1 2023 – LIMITED TO 70 RIDERS

August 9-15 X-Roads BV

Dual Sport, Singletrack and Adventure ride from Buena Vista, CO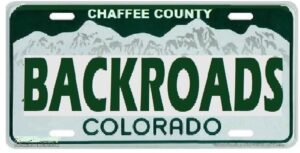 SIGN-UP FOR THE COLORADO BACKROADS ADVENTURE OPENS MARCH 1 2023 – LIMITED TO 25 RIDERS

August 24 – 31 COBDR Adventure ride for 7 days from Cortez, CO to the Wyoming Border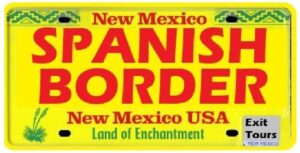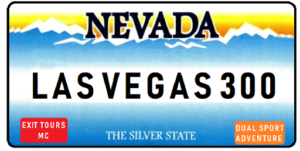 SIGN-UP FOR THE LAS VEGAS 300 IN NOVEMBER OPENS JULY 1 2023
November 17-20 2023 Las Vegas 300 Dual Sport ride that circumnavigates Las Vegas, NV

LIMITED TO 70 RIDERS

_________________________
Exit Tours MC rides are Club rides.
Exit Tours MC Club rides are for competent riders.
By competent we mean having the necessary ability, knowledge, attitude and skills to complete these rides successfully.

With all the widespread OHV closures, knowing where to go and how to get the best out of your riding day is now more valuable than ever before.

If you want good challenges, the best balance of roads, trails, incredible scenery, and a fun time, with no work putting it all together, this is it.