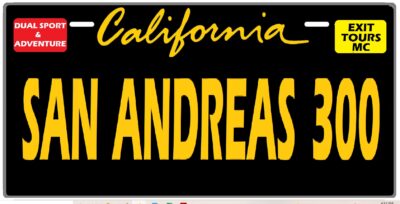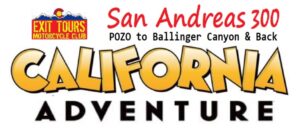 CLUB DUAL SPORT & ADVENTURE RIDE

SAN ANDREAS 300 APRIL 29- MAY 1 2023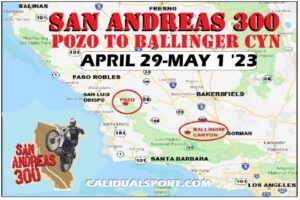 The San Andreas 300 is a Club ride open to any competent rider with a plated Dirt Bike, Dual Sport or ADV Motorcycle.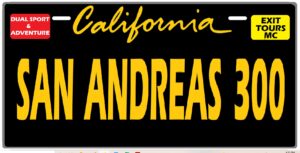 Ride your motorcycle from the site of the old Hi Mtn. Enduro @ Pozo.
To the site of the Leapin' Lizard Enduro in Ballinger Canyon.
And back to Pozo on the Central Coast of California.

The San Andreas 300 stages and camps on private property from Friday April 28 to May 1 2023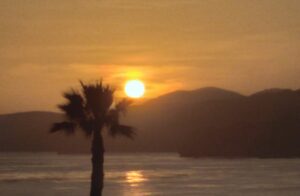 ARRIVE ON FRIDAY APRIL 28
A 2 Day motorcycle ride with gear and fuel portage & meals.
Camping or Lodging is available.
Ride Through the San Andreas Fault Zone.
LINK to RIDE WEBSITE: https://calidualsport.com/
Ride some of the fun trails of both Enduro's.
Ride little used Singletrack and epic ridgetop 2 track.
Ride to Ballinger on Saturday.
Ride loops in Ballinger Canyon on the weekend and ride back to Pozo on Sunday.
Trailride in Pozo on Monday.
Or ride an Adventure bike loop to 3 iconic beaches on the Central Coast of California on Monday if you choose to stay Sunday Night.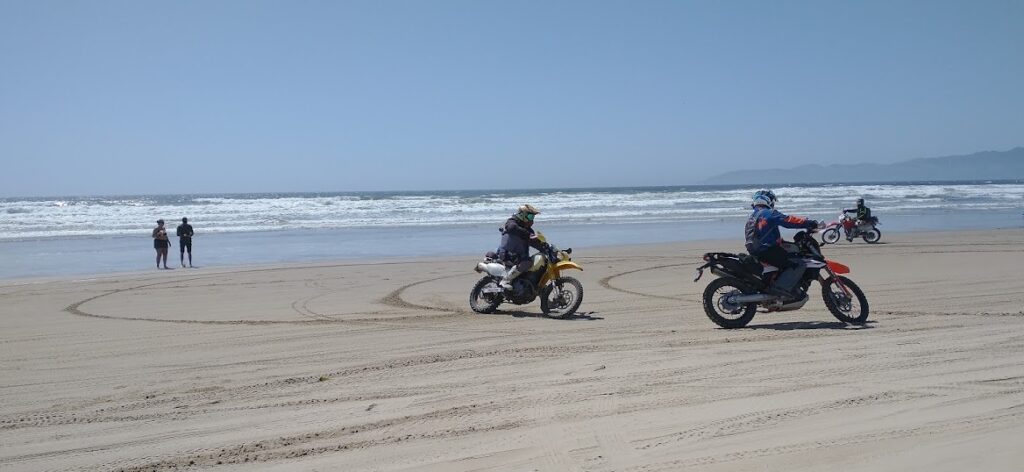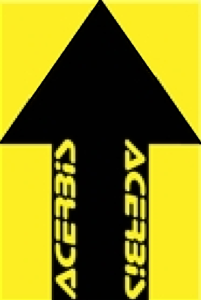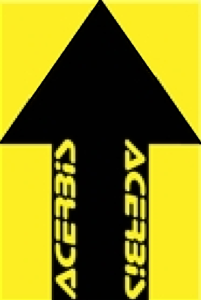 SIGN UP OPENS JAN 1 2023
MORE INFO on this LINK: