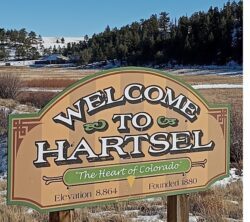 Where is Hartsel, Colorado and why should I ride my Adventure motorcycle from there?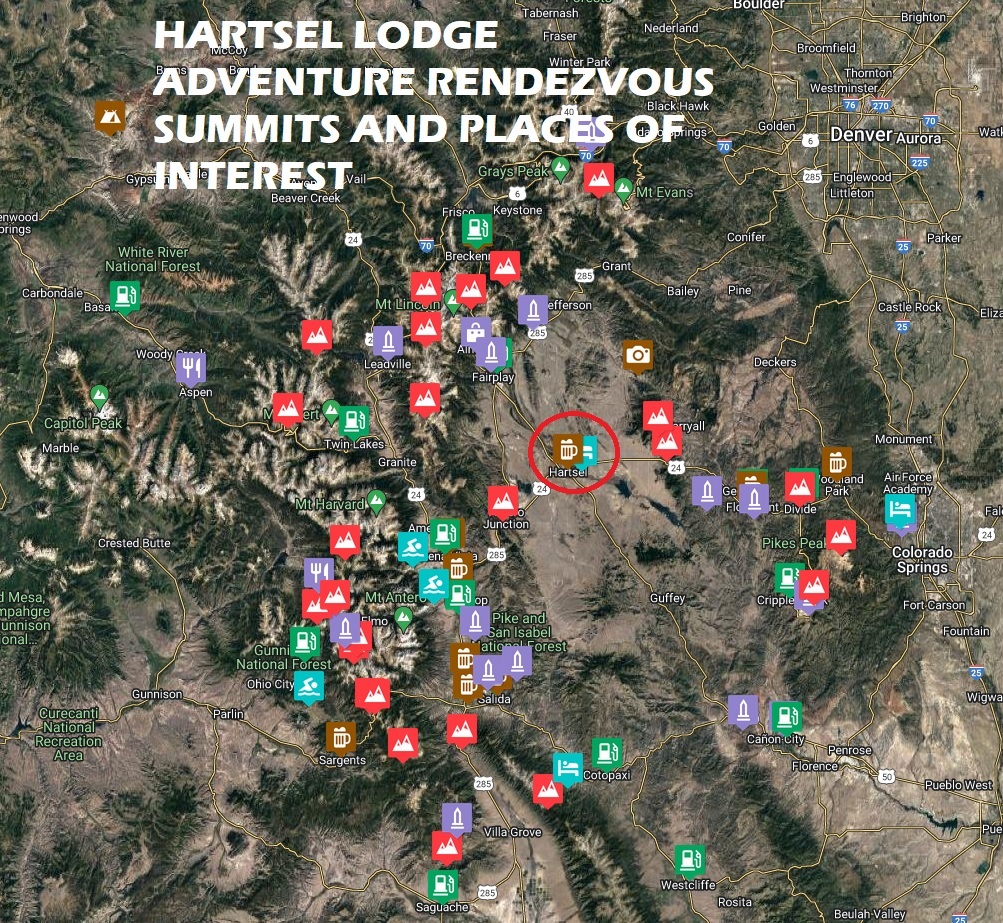 The Harstel Lodge is a Great Historic Ranch with a newer Lodge, right in the center of Colorado, under new ownership.
Ride for 4 days when the trees are changing colors Oct 5-8 '23
There are multiple Adventure loops available to over 20 scenic Mountain Passes, in every direction.
Navigate with Phone Compatible Ride with GPS Tracks.
Ride with whom you want to ride with.
No official Start.
We do not ride in large groups.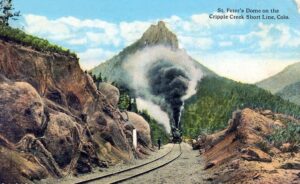 Ride to historic sites, over Mtn Passes on many old Railroad lines
Hang-out and BBQ & imbibe with Like-minded enthusiasts
Some Meals and Beverages are included
Camping, RV Parking and Lodging is Available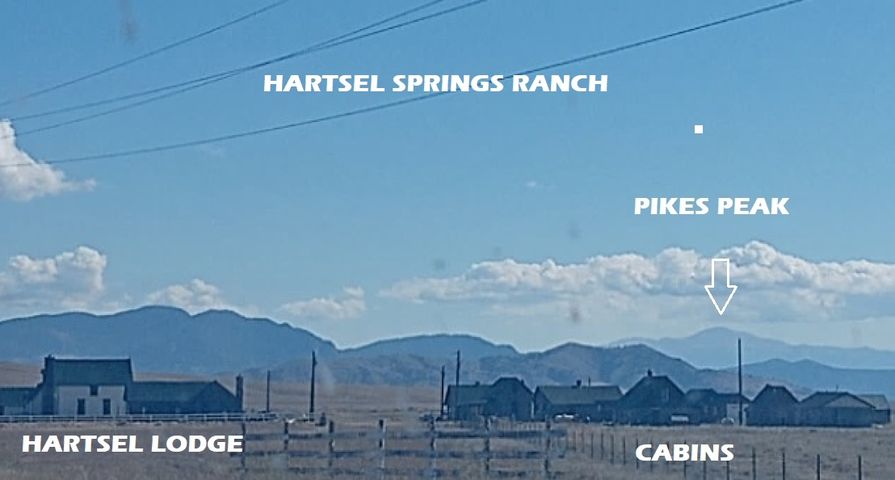 The Second weekend in October from the Hartsel Springs Lodge in Hartsel, in the Center of Colorado.
Adventure Loops from 2-Up Suitable to Challenging.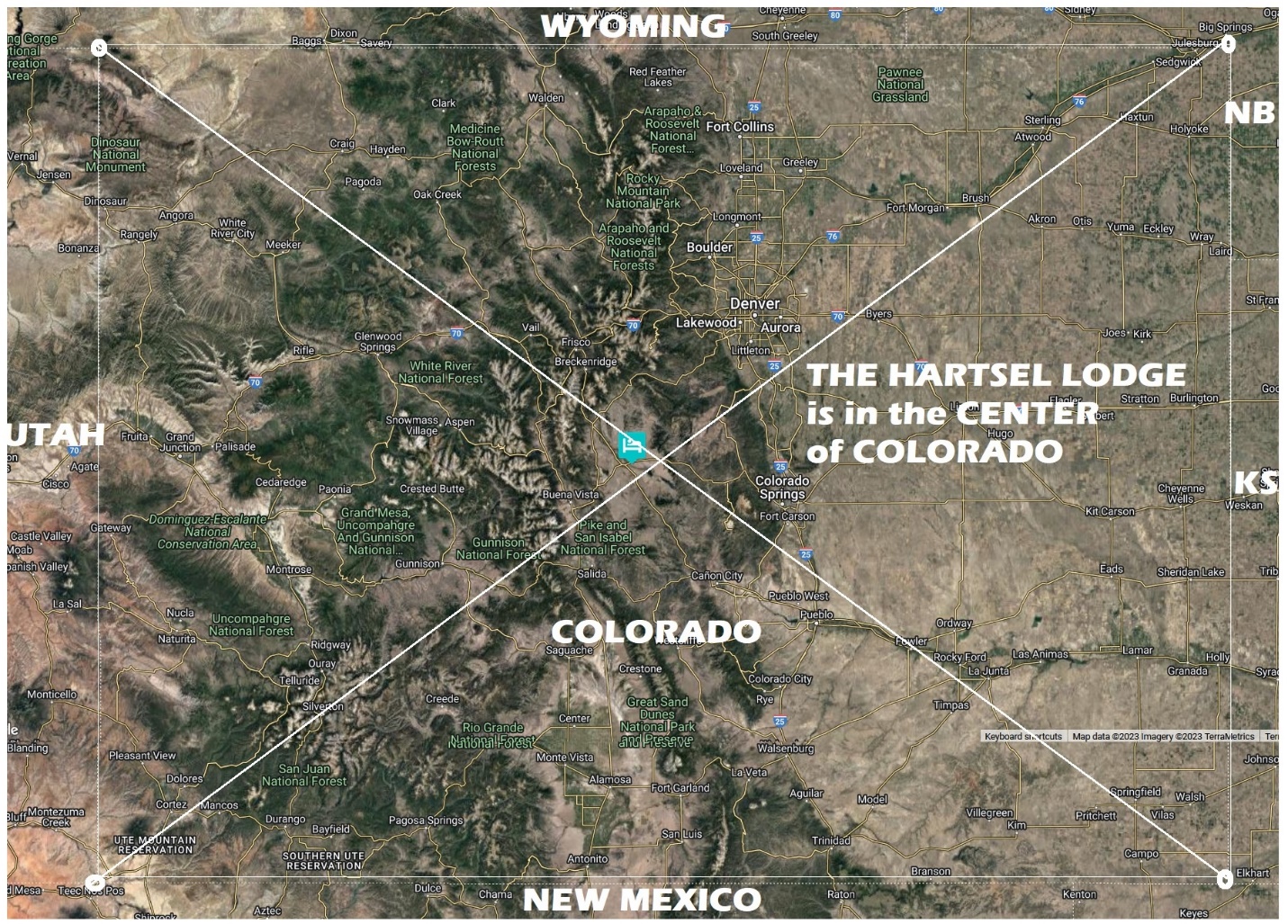 Multiple Adventure Loops Over Mountain Passes to:
La Salle & Wilkerson Pass.
Tarryall Reservoir, Lake George, 11 Mile Canyon and 11 Mile reservoir.
Como, Boreas Pass, Guanella Pass, Georgetown, Silver Plume, Fairplay.
Breckenridge, Lake Dillon & Hoosier Pass.
Pikes Peak.
Cottonwood, Cumberland & Marshall Pass.
Cripple Creek & Victor. The Molly Kathleen Mine.
China Wall.
The Royal Gorge.
Florissant Fossil Beds
Trout Creek & Cottonwood Hot Springs.
Weston Pass, Leadville & Mosquito Pass
Independence Pass, Aspen & Hagerman Pass.
Independence Pass, Twin Lakes & Aspen
Victor Pass, Phantom Canyon, Canon City, Shelf Road, Cripple Creek.
Eleven Mile Cyn, Florissant, Divide, Rampart Range Road, Garden of the Gods, Pikes Peak.
Mt. Princeton Hot Springs & Buena Vista
Salida and Monarch & Old Monarch Passes
Poncha Pass & Bonanza
All Photos Clickable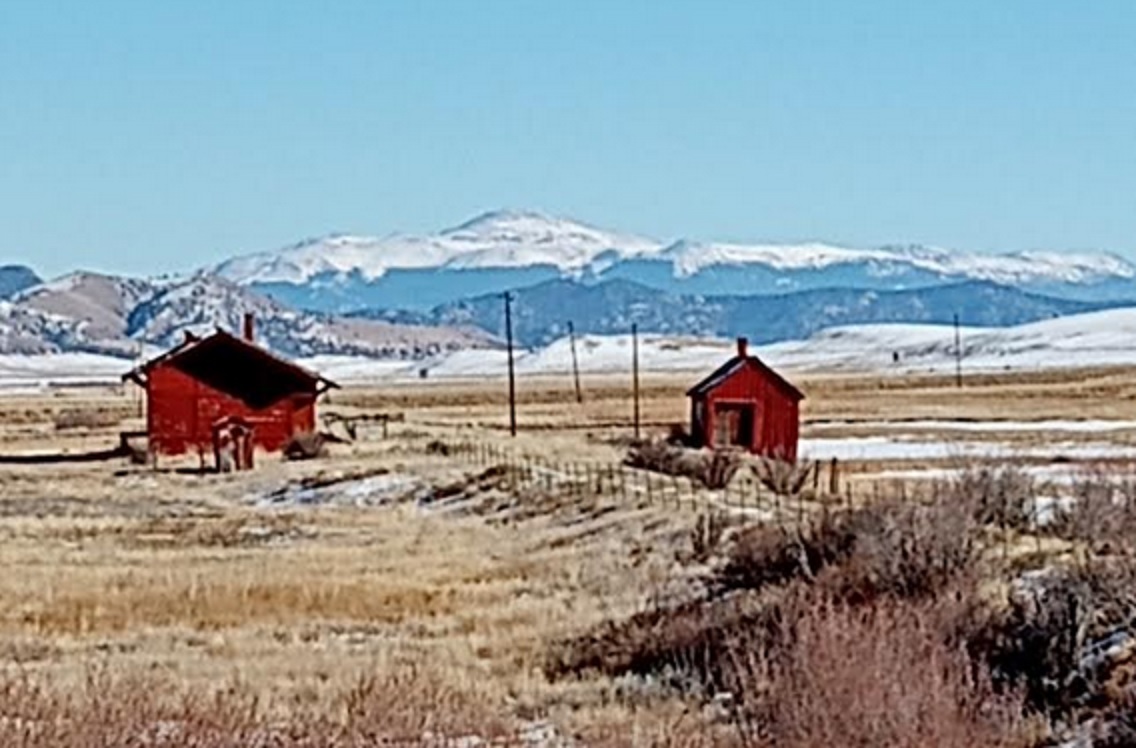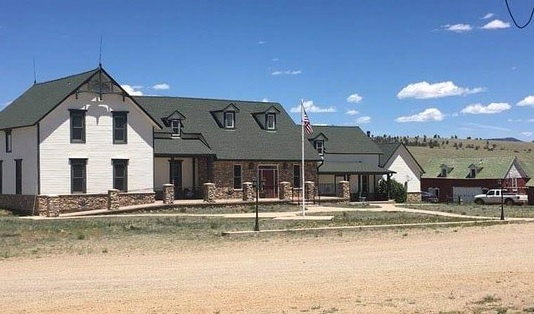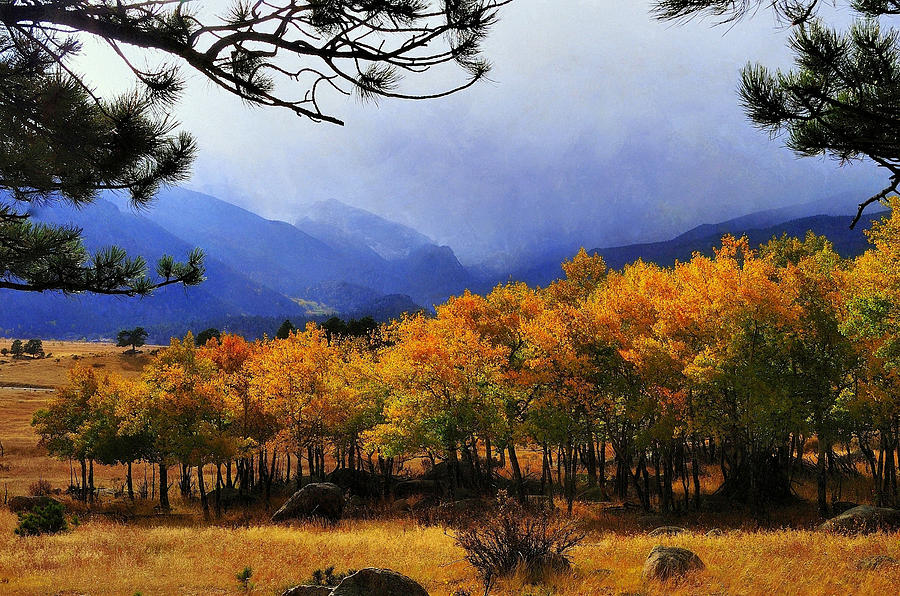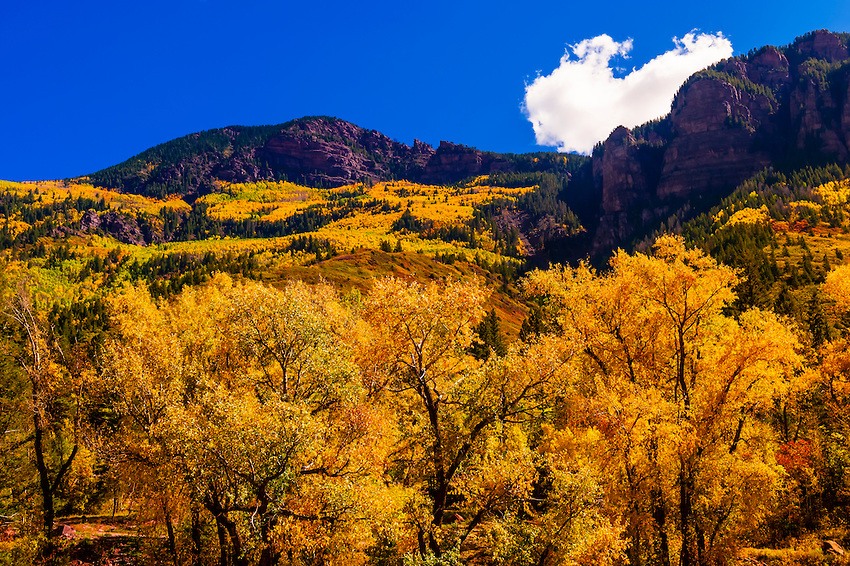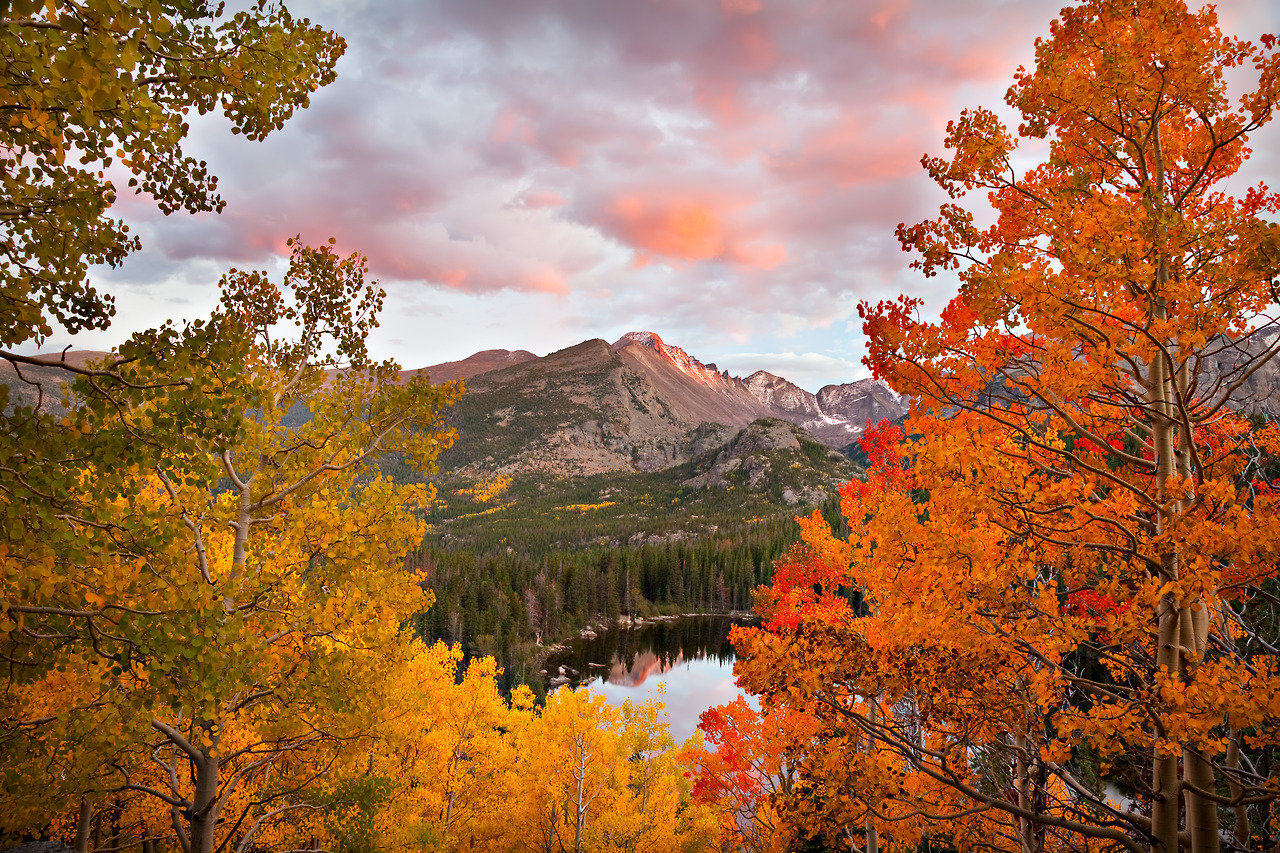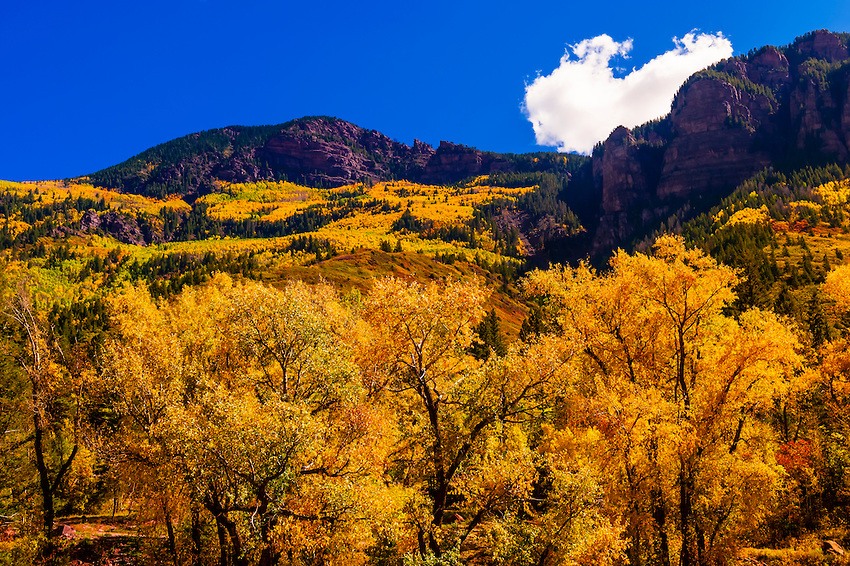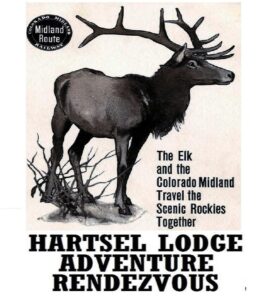 LINK TO THE HARTSEL LODGE ADVENTURE RENDEZVOUS