DIRT BIKE RIDES THRU the ROCKIES and the WEST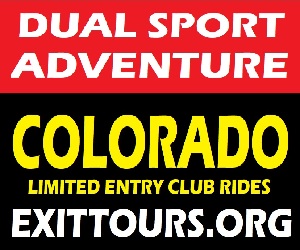 Exittours.org
ADVENTURE AWAITSHigh adventure, No Hassle, Low Key Motorcycle Club Rides
Exit Tours MC is a Colorado Non-Profit Motorcycle Club.

We put on Limited Entry Club Dual Sport, Singletrack and Adventure rides in:
Wickenburg, Arizona
Central California
7 rides in Colorado in the Heart of the Rockies
Northern New Mexico
Circumnavigating Las Vegas, Nevada
To the tip of Baja and back
3 Rides in Western & Eastern Cuba
Exit Tours MC was formed in Salida, CO.
Salida means 'Exit' in Spanish and 'Tours' because we tour the mountains.
Where the Arkansas river 'Exits' the Mountains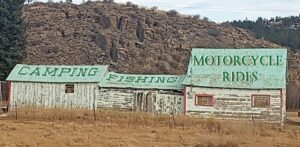 Any competent rider can join Exit Tours MC.
There are no meetings, workdays or seminars associated with Club Membership.
And we don't play politics.
The Club will not hold your hand, but we will have your back.
(ALL PHOTOS AND RED IS LINKED AND CLICKABLE)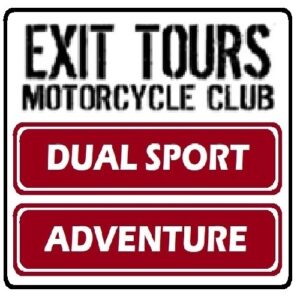 On all Club rides the Club provides a chase truck:

Staging and camping or lodging on private property
Gear Portage on overnight rides
Navigation is by Phone compatible Ride with GPS Tracks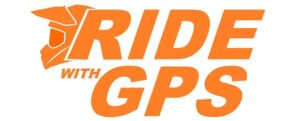 All rides include a few meals, and a T-shirt
Our Club routes are not ribboned or arrowed
The Club does not provide Guides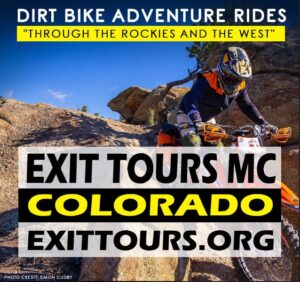 Some rides stage from one location
And cloverleaf with multiple loops of your choice.
Overnight to various location in the Rocky Mountains and the West.
The club will portage your camping gear & overnight gear on overnight rides.
The best thing about the Club is the outstanding camaraderie of Like-minded enthusiasts.
And new friends that can ride.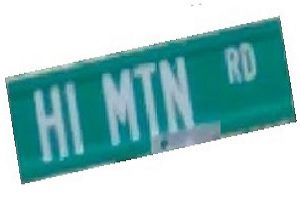 The Club insists everyone use the 'Buddy System' and look out for each other.
Since we are riding with phone compatible Ride with GPS Tracks:
There is no official start time on any of our club rides.
You ride with whom you want to ride with.
Leave when you want to.
We do not ride in large groups.
Almost all Club rides include a Hot Spring, lake, river, hot tub or pool for soaking and after ride libations.
Join Exit Tours MC and your first ride is Included.
2nd and subsequent are discounted in the current Calendar year.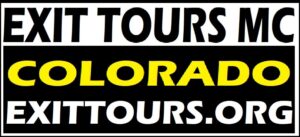 HAVE YOU EVER WANTED TO RIDE YOUR MOTORCYCLE ON:
DUAL SPORT, SINGLETRACK OR ADVENTURE ROUTES IN THE ROCKY MOUNTAINS
ALONG THE SAN ANDREAS FAULT IN CENTRAL CALIF.
IN THE MOUNTAINS OF CENTRAL ARIZONA
IN THE MOUNTAINS OF NORTHERN NEW MEXICO
ADVENTURE LOOPS FROM THE MIDDLE OF COLORADO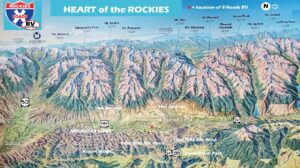 OVER MOUNTAIN PASSES ON THE CONTINENTAL DIVIDE
TO THE GREAT SAND DUNES OF COLORADO

CIRCUMNAVIGATE LAS VEGAS
RIDE TO LOS CABOS AT THE TIP OF THE BAJA PENINSULA
AN ALL-INCLUSIVE ADVENTURE RIDE IN CUBA ?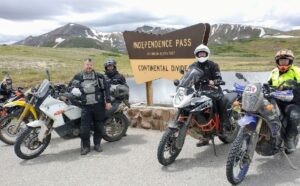 BUT DON'T KNOW WHERE TO RIDE
Camp or stay?
Eat or get fuel ?
Maybe you want to ride places you've only heard about ?
Or you just want to go riding on your motorcycle somewhere different ?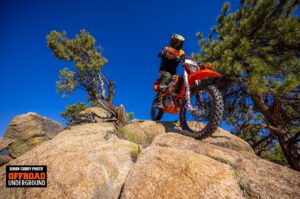 WE MAY HAVE THE ANSWER: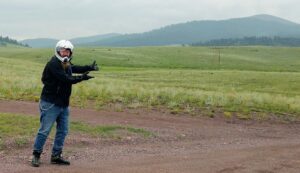 It's Green in Colorado in the Summertime
PICK A DATE THAT WORKS FOR YOU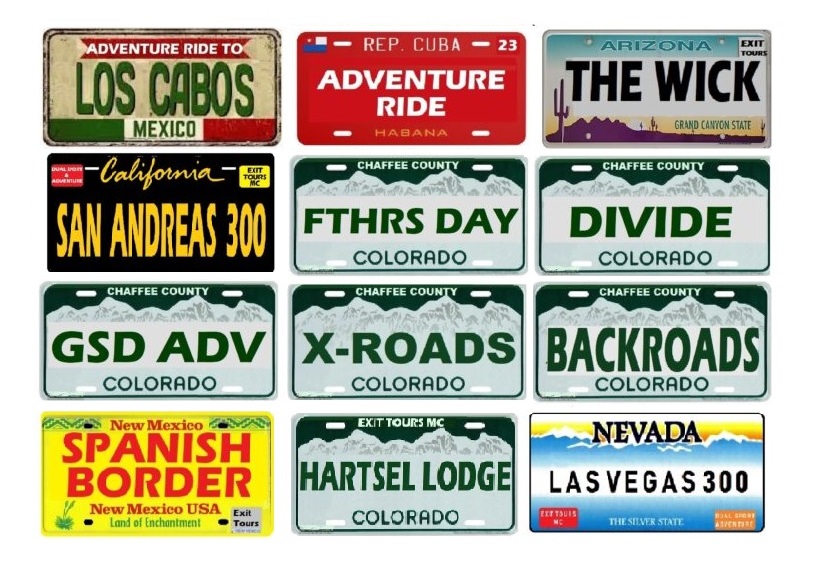 Nov 17-20 '23 Las Vegas 300 2 Day Dual Sport & Adventure Ride that Circumnavigates Las Vegas, NV. Ride in the Desert & Mtns all the way around Las Vegas. The weekend before Thanksgiving.

June 2-4 '24 Pathfinder Adventure Ride from Florissant, CO. 3 Days of Loops near and around Pikes Peak


___________________________
Club rides are open to Any Competent Rider
Enjoy the camaraderie of other Like-minded enthusiasts around a campfire.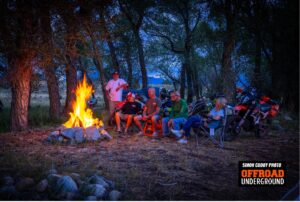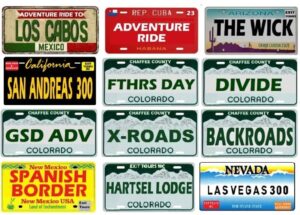 Where do you want to Ride ?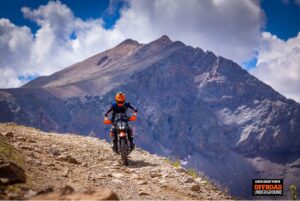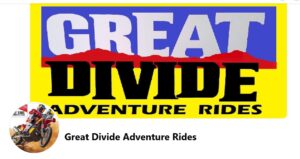 6 DUAL SPORT RIDES IN AZ, CA, CO AND NV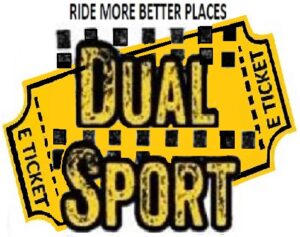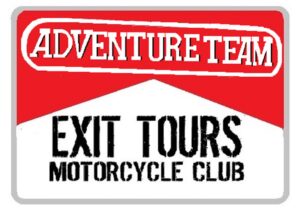 Your first ride is included with Club membership.

Discounted 2nd and subsequent rides.

Family member discount for Club members

No qualifying, no required meetings, no required work parties, no politics.

Just Sign-Up, and you're in.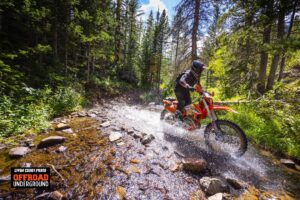 With all the widespread OHV closures:
Knowing where to go, and how to get the best out of your riding day, is now more valuable than ever before.
We have scouted out the best routes, and eliminated the U-turns and dead-ends.

Since you will be self-navigating the route with phone compatible GPS Tracks, there is no official start time.
You may start any time you wish, though typically we like to see everyone on the trail before 9 am.
Exit Tours MC gives you options for gas stops, makes arrangements for lodging, meals & camping.
The Club does most of the logistics work for a fun and efficient 3-14 days of riding.
The Club insists everyone use the Buddy System and look out for each other throughout the day.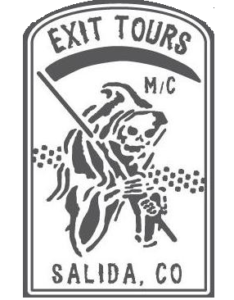 Exit Tours MC has been hosting off-road rides in the Heart of the Rockies most years since 2012.
The purpose of the Exit Tours Motorcycle Club is to put on outstanding Dual Sport & Adventure rides.
That create positive recreational riding opportunities.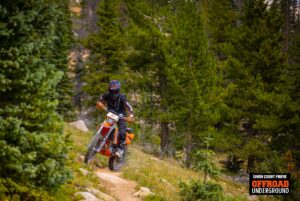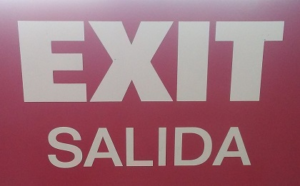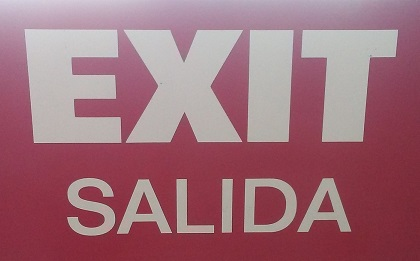 Our Playground is Vast!