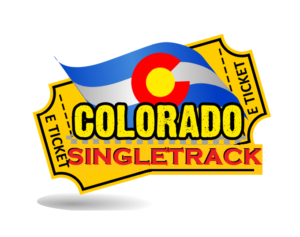 COLORADO SINGLETRACK INFO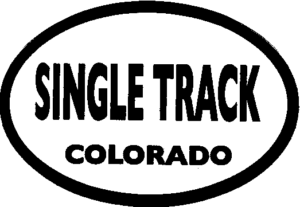 Ride your dirt bike on spectacular Colorado Rocky Mountain Singletrack Trails

In the Heart of the Rocky Mountains. @ X-Roads BV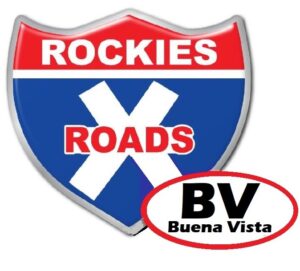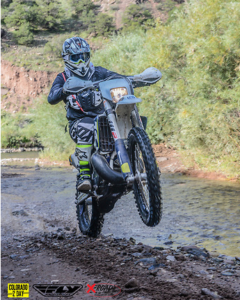 Rocky Mountain Singletrack, some of it at treeline on the Continental Divide.
Outstanding loops on and off the Continental Divide Trail.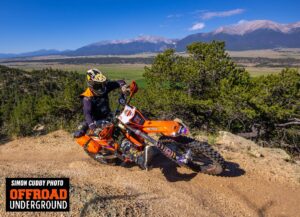 Ride the longest continuous singletrack OHV trail in Colorado.

Loops into the Colorado River watershed from the Arkansas River watershed.

You should have a plated Dirt Bike for the Singletrack loops.

While we are calling them Singletrack loops

,

they are in actuality Dual Sport loops with miles of Singletrack.

Singletrack loops with options from 60 to 140 miles

Little ridden Singletrack, with few or any whoops or stutterbumps.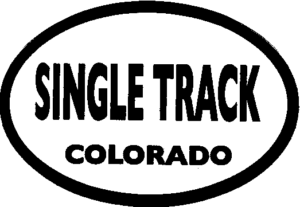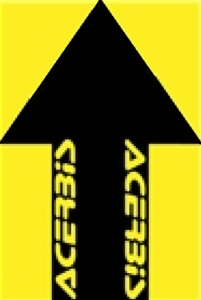 The Rainbow Trail is the longest continuous Singletrack OHV trail in Colorado.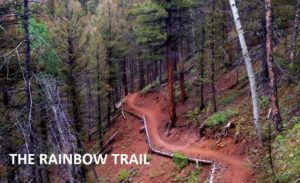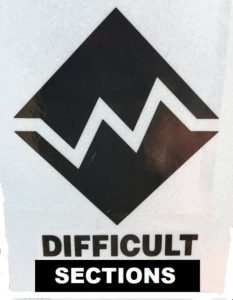 'B' Singletrack Loops are Dual Sport rides that include some Singletrack.
'B' Singletrack loops could be navigated by a 'skilled' rider on an ADV bike.

Why aren't there more 'B' Singletrack loops ?

It's the Rocky Mountains.

Phone compatible Ride with GPS Tracks are used for navigation.