GPS Maps made with Ride with GPS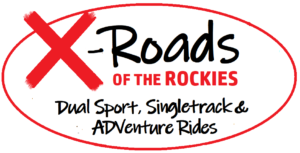 Click on a loop map box below for a PDF of X-Roads loops examples.
Access to Actual Loop Maps and GPS Tracks will be sent with Sign Up.
MEMBERSHIP to RIDE WITH GPS is included when you join Exit Tours MC.
GPS TRACKS
will be Emailed 2 weeks before RIDE DATE.
Warm-Up loops PDF's and Hot Spring & Fishing Lakes and Arkansas river access below.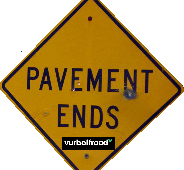 Click to Download PDF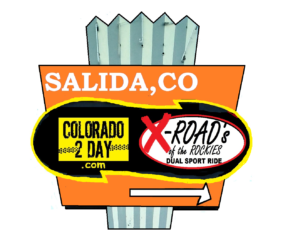 Click to Download PDF