This is a relatively casual Trail Ride with a few challenging sections on Talyor Gulch, Tincup Pass, in the 4 mile area and a choice at the end of the Loop of Ute Pass Road or Ute mine trail.


5 Passes 'B' Dual Sport Loop Example

A casual 144 Mile Loop over 5 Rocky Mountain Passes.
First off you would head west towards the mining town of Maysville, then up to 12,000 foot Taylor Gulch.
Past old mines and miners' cabins and then drop down to the town Garfield on an active ore haulage road. Then you drop onto the old Denver & Rio Grande Railroad right of way.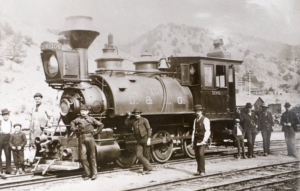 From Garfield its 4 miles of pavement up past Monarch Ski resort to dirt and twisty Old Monarch Pass.
From 11,300 foot + Old Monarch we drop down to near the Snowblind campground, but first catch a little singletrack on Old, Old Monarch Pass road.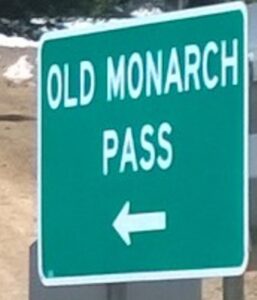 Then it's up an old mining road to Blacksage Pass and the route then heads north over to the old railroad and mining town of Pitkin for a fuel and snack stop at the Silver Plume General Store.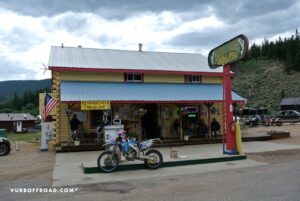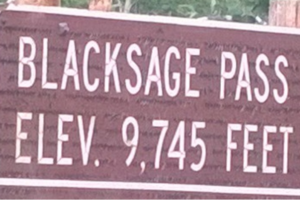 From Pitkin you head North again over dirt road 12,000 foot Cumberland Pass to the old mining town of Tincup.

From the town of Tincup it's up past Mirror Lake on somewhat challenging Tincup Pass, where you then drop down the old mine haulage road to the ghost town of St. Elmo.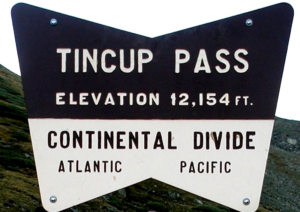 From St. Elmo your are headed to Ruby Mountain and the 4 Mile area, but 1st you can stop by Mt. Princeton Hot Springs Resort for another snack and a fuel stop.
From Mt Princeton it's a short jaunt on pavement to the old Hwy 285 bridge at Chalk Creek.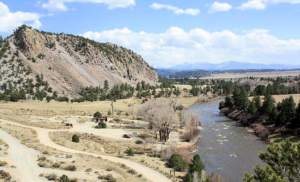 Chalk Creek to Nathrop a very short ride on Hwy 285 to the turnoff at Fisherman's Bridge and Brown's Canyon National Monument to the Ruby Mountain Campground.
From Ruby Mountain it's up and over a hill to a sandwash in the 4 Mile OHV area. From the sandwash an epic little used trail up to Aspen Ridge and through the largest aspen grove in the Arkansas River valley.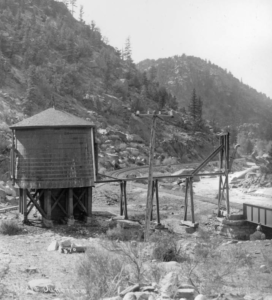 From Aspen Ridge we pass a few old mines and quarry's and head past the road to Turret, past Railroad Canyon to Hecla Junction, up to Ute Pass Road.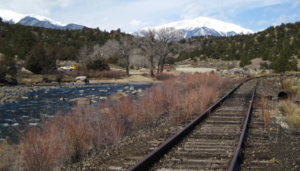 From the top of Ute Pass you head down towards Salida, where you have a choice after 132 miles of riding.
Smooth dirt down to the Tennessee Pass railroad line or a rocky old Mining cart path in Ute Trail that is steep and quite rocky in places. Both routes finish in about the same place.
Cross the Arkansas River one last time and your back in Salida.
A casual 144 mile loop that will take most of the day to complete. 2 possible fuel and snack stops along the way. 15% pavement.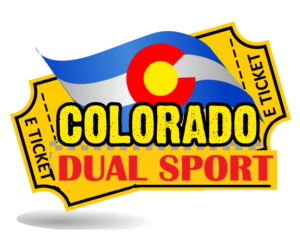 Link to Frequently Asked Questions: