JULY 4-5 PIKES PEAK THROTTLE THERAPY ADVENTURE
Two Day Adventure Ride around Pikes Peak from Colorado Springs to Salida and back to Colorado Springs. Sunday & Monday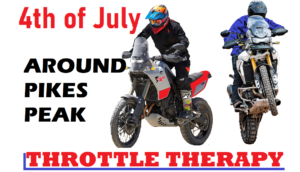 PIKES PEAK THROTTLE THERAPY ADVENTURE

2 Day Clockwise 350 mile adventure loop.
Colorado Springs to Cheyanne Canyon to Stagecoach Road to Gold Camp Road to Victor. Phantom Cyn. to Canon City to Temple Canyon to Cotopaxi. Cotopaxi to Ute Trail to Salida.
Overnight lodging in Salida at the Browns Canyon Lodge. (Not Included).
Enjoy Salida's awesome fireworks display.
Day 2 Ute Trail to Hwy 9 to 11 Mile Canyon on the South Platte. Through Divide to Woodland Park to the Rampart Range Rd, to Garden of the Gods. To Old Colorado City to Colorado Springs.
Excellent Views and nice dirt roads.
Fireworks in Salida are usually Outstanding!
Club will supply GPS Tracks, reserve rooms and buy dinner Sunday Night.
80 % Offroad.
Lodging not included.
Stage and Park at the Colorado Springs Airport. Long Term Parking is $7 dollars in secure airport parking.
This is an Epic Loop you would not put together on your own.
LODGING:
Stay at Brown Canyon Inn on Hwy 50 in Salida on Sunday July 4th.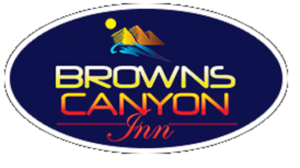 407 East Hwy 50,
Hwy 50 @ County Rd 107
Salida, CO 81201 US
Phone: 1-719-539-6651
Mention Exit Tours when making a reservation for Special Deals.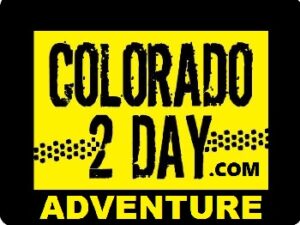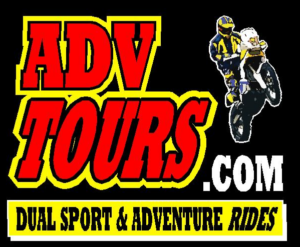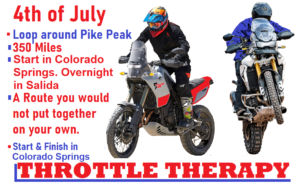 PIKES PEAK THROTTLE THERAPY ADVENTURE