This ride starts in Howard, CO. on the Arkansas river. Heads over the Continental Divide where the Club has rented Cabins at Tomichi Creek for Monday night.
Ride mostly Singletrack to Sargents on Day 1.
Day 2 different Singletrack back to Howard.
Day 3 ride over a Mountain Pass through the wilderness to more Singletrack.
Day 4 move up the Arkansas River Valley and ride over the Divide on Singletrack in a completely different section of Mountains.
Day 5 ride could be classified as an Enduro Special Test to a supplied lunch and beverages on the Arkansas River.
Join the club for $399 and this ride is included. If this is your 2nd club ride, or you have a relative with the same last name, both of those options can be had for only $199.
GPS tracks and maps

Reservations for camping or lodging

Several meals

Chase truck and driver

Luggage portage

T-Shirt

Finisher pin

We will be around to all week to make sure the week goes smoothly.

Use Group Code: EXIT TOURS at Sugarbush Campground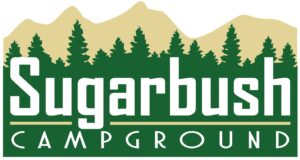 Show up at the Sugarbush campground in Howard, Colorado on Sunday July 11 for a BBQ and beverages.

Monday ride a 75 mile singletrack loop on the longest continuous singletrack trail in Colorado.

Ride over the Continental Divide and spend Monday night camping or stay in a cabin at the Tomichi Creek Trading Post in Sargents, with an onsite Bar & Grill and fuel.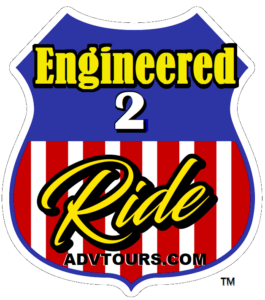 The Club will portage your gear.

Leave your Truck at Sugarbush on Monday.

(Cabins rentals and camping are not include with Club Membership)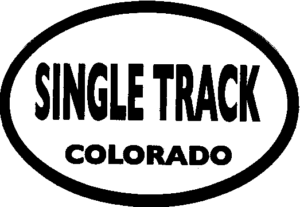 Tuesday Breakfast is included.

Ride more killer singletrack on your way to the Continental Divide Trail.

From the CDT its singletrack on Greens Creek down to Hwy 50 on a Dual Sport loop and head back to where we started. Tuesday is the longest loop at 112 miles and fuel & meals will be available in town.

Return to the Sugarbush Campground where we started or you could stay in a hotel.
Wednesday is a 96 mile ride over a high mountain pass through the wilderness on 2 track to and through an area with some awesome old mining history.

Ride some off-the-scale singletrack along the wilderness boundary a 1/3rd of the loop and head back to an included BBQ and beverages.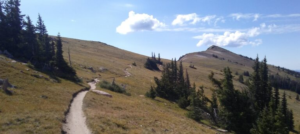 Thursday morning move up the valley a bit to a new staging and camping area.

This is a loop not many have attempted. Only 65 miles but will be a nice challenge.

Get on the trail by 10 am and ride some challenging singletrack up to 12k feet and from one watershed to another.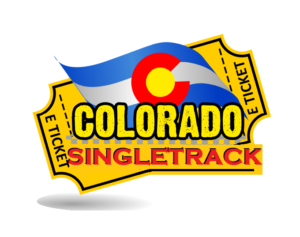 Then ride a 2 track pass over the Continental Divide to the Alpine Mirror Lake.

From the lake it's singletrack to another pass on the Divide.

Pavement from there to a Rocky Mountain Hot Spring.

Wear your bathing suit under your gear and stop and soak.

Head back to the staging area. Or stay at the Hot Spring.
Friday ride what what could be described as an Epic 35 mile Enduro special test.

Steep climbs, rocks and more killer singletrack.

End the ride at a Bar & Grill on the river.

Head back to where you came from after almost 400 miles of riding for the week.
This should prove to be an epic week of riding you would not do on your own.
Bring your 5th wheel or trailer, stay in a tent or your truck, or drive your truck into town and stay in a hotel.


TRAILRIDE WEEK JULY 11-16 SUNDAY to FRIDAY