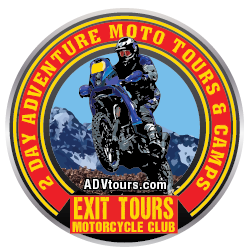 2 DAY ADVENTURE MOTO TOURS & CAMPS 
Five 2 Day Camps in the Late Summer and Autumn.
JULY- OCTOBER. See Dates and Lodging Page for more INFO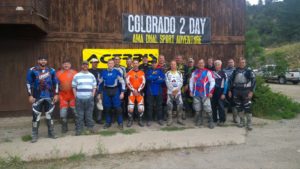 Each ADV MOTO Camp is Limited to 12 Riders
Camps will be held at the Ponderosa Lodge Fire Camp (2), Tomichi Creek Trading Post & Joyful Journey Hot Springs in South Central Colorado in the Heart of the Rockies
Elephant Butte in Truth or Consequences, New Mexico in October when it cools off
In Colorado we will ride in the Heart of the Rocky Mountains
In New Mexico we will ride in the desert and Mountains of South central New Mexico
All Camps Include Hot Springs Passes
Ride approximately 125+ miles each day
Outrider with Satellite Phone, Spot Transponder and Chase Truck, if applicable.
2 Days Riding includes Lodging for 1 night, Breakfast and 1 or 2 Days Hot Springs Passes.
Rooms are Single All Occupancy.
T- Shirt
Stickers
Finisher Pin included.
Bring your significant other if you would like, for a Low Double occupancy price.
Both of the Ponderosa Lodge camps and the Tomichi Creek camp Include Friday and Saturday Night Lodging.
Tomichi Creek is Shared Lodging
Private & Semi-Private Tours

Private & Semi-Private Tours are available on request.
The location and dates can be determined when you call to reserve a date.
A Tour & Lodging program can be designed specifically for you to work with your specific needs.
Call Mike @  (719) 649-8530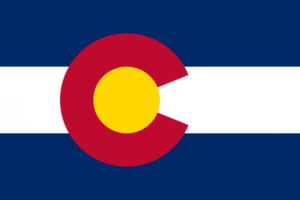 Foreign Riders are welcome!
Numerous riders from around the world…Germany, Sweden, Switzerland, France, Italy, Spain, Iceland, England, UK, Yugoslavia/Slovenia, Czech Republic, Russia, Ecuador, Peru, Japan, United Emirates, South Africa, Australia, Brazil, Mexico, Argentina, Guatemala, Cypress, the Caribbean, etc. are welcomed and treated as part of our family.
Foreign Riders are encouraged to attend an ADV Moto Tours & Camp. And experience what the Rocky Mountains have to offer!