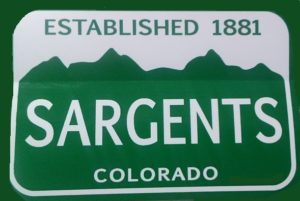 2 Day/ 2 Night Adventure Moto Tour & Camp
from the Tomichi Creek Trading Post
in Sargents, Colorado.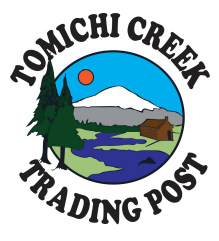 Date  AUGUST 3-4-5   Friday to Sunday
Lodging Friday & Saturday Night
Multiple Options for Exciting or Challenging Adventure Moto Tours Exist.
Lodging is a 3 person Shared Cabin.
Or a 3 Person Bunkhouse
Or Lodging is Double Occupancy both nights in Three Small  2 person Cabins.(Actually 2 Bunk beds , but we will only have 2 people in each Cabin)
Three small 2 person Cabins from the campground
Each Cabin has a small sitting porch.
Both Bunkhouse and Cabin have a full bath.
Public Shower and Bathroom in the back of the Trading Post for the Small Cabins.

Meals in Sargents are on you at the Tomichi Creek Cafe & Saloon.
There is a nice secluded Outdoor Porch for meals at the cafe or drinks from the Saloon.
Ride over the Continetal Divide on multiple off-road Mountain passes.
A Hot Springs Pass at Waunita Hot Springs is included for Saturday Night.
There are many options for historical interpretation in the area.
Show up Friday and acclimate to the Altitude and the environment.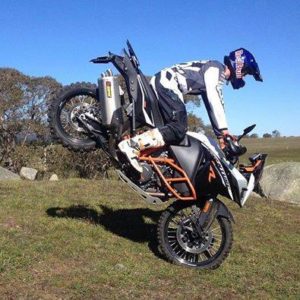 Visit an old mining town or enjoy the atmosphere at the Trading Post?
Sargents is midway between Salida & Gunnison, Colorado off Hwy 50 at the western slope of Monarch Pass at Marshall Pass.
Sargents is a small unique old Mining and Railroad community with some interesting people.
A creek runs through property.
General Store and Fuel Station are on site.
Bonfire and horseshoes almost a certainty.
Cash Bar on Site.
Wi-Fi is available inside the Trading Post.
The Tomichi Creek Trading Post is very popular with Hunters in Hunting Season, Snowmobiles in Winter and Singletrack Enthusiasts in the summer time.
One of the Most Excellent Locations for a Motorcycle ride in the whole of the Rockies Mountains.
Tomichi Creek Trading Post
Three 2 person Cabins from the road
Gas N More @ Tomichi Creek
Waunita Hot Springs Pool
The Hot Springs Pool @ Waunita Hot Springs Ranch is beyond Epic
The Hot Water for the Hot Springs Ranch comes from the Tomichi Dome
There may be a water Crossing or 2 in the Rocky Mountains