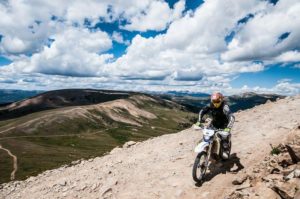 West Side of Mosquito Pass
ADVENTURE MOTO begins with Balance and Technique.
At the 2 Day ADV Tour Camps we will work with any riders that ask to make sure they are learning the proper techniques and applying them properly on the track or trail.
Helping Riders achieve their goal's of having more fun riding and giving you the confidence you need to Ride Safer, Faster & Further.
We can practice Basic skills in the Morning. Braking, sliding, turning and acceleration Practice.
Then once on the trail we can stop and practice in interesting areas. We can ride together and observe everyone's technique and skills and Peer's can offer pointers and encouragement.
At the end of the day we can enjoy the included Hot Spring Pass and the camaraderie of our fellow enthusiasts.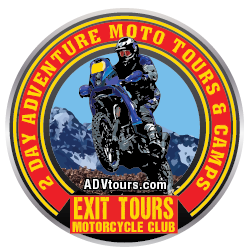 2 Day Adventure Moto Tours's & Camps will be held in July, August and September in the Rocky Mountains and in October and in Truth or Consequences, New Mexico.
FOCUSING on OFF-ROAD TECHNIQUES and SKILLS CAN MAKE YOU a  SAFER, BETTER RIDER.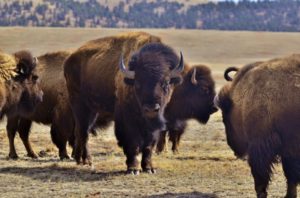 Bull in a China Shop ?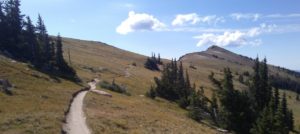 Rocky Mountain Singletrack

Canadian and Dakar rider Lawrence Hacking came down from the Great White North for the first Hot Springs Tour