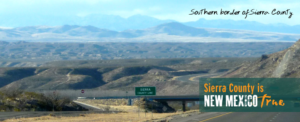 Elephant Butte Area Information
The Truth or Consequences Round of the 2 Day Adventure Tours & Camps will take place in the mountains and desert of New Mexico. Alpine Forests, old mining roads, sandwashes and rocks will be the order of the day in TorC, New Mexico

TRUTH or CONSEQUENCES, NM    OCT 20-21   
The Elephant Butte Inn has an ideal location with ever changing views of the lake and surrounding desert.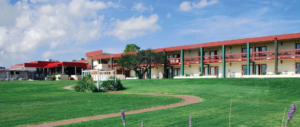 Elephant Butte Lake is the largest Lake in New Mexico, known for its trophy size striper, bass and wall eye.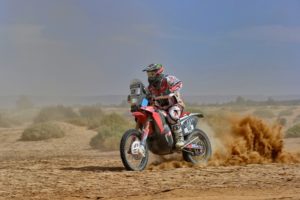 Enjoy activities in Elephant Butte and nearby Truth or Consequences such as:
Golfing
ADV Motorcycling
Hot Springs
Water Sports
Exploring Ghost Towns
Art Galleries
Museums
Fishing
Rockhounding
Shopping
Covered Porch at the Elephant Inn Resort & Spa
New Mexico's comfortable year-round climate is perfect for summer recreation and winter excursions.
Bring your Significant Other for an Autumn vacation ?
DISTANCE:
Albuquerque, NM, USA is 136 miles from Elephant Butte, NM
El Paso, TX, USA is 108 miles from Elephant Butte, NM
Las Cruces, NM, USA is 66 miles from Elephant Butte, NM
Elephant Butte Inn & Spa
401 Highway 195
Elephant Butte, NM 87935
https://goo.gl/maps/3YtbYTAopqn
SPACEPORT AMERICA was built in the Desert East of  Truth or Consequences, NM


Welcome to Spaceport America – the World's first purpose-built Commercial Spaceport. https://spaceportamerica.com/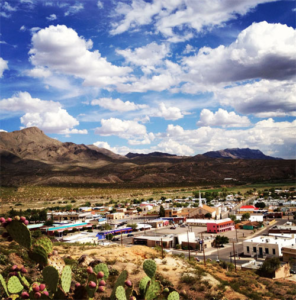 Truth or Consequences New Mexico
ELEVATION: 4,245′
POPULATION: 6000
Once known as Hot Springs, Truth or Consequences New Mexico is a small resort town with a year-round population of slightly more than 6,000
A walk through downtown T or C can be like stepping into a living time capsule; one can stroll among businesses on WPA-era sidewalks, take a soak in T or C's ancient hot springs, or dine at a steak house straight out of the 1980s.
The town offers a range of interesting dining options.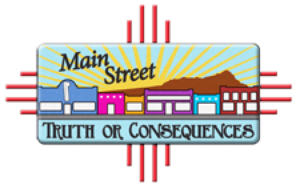 Situated off I-25 between Albuquerque and Las Cruces, this little town got its big name in 1950's as part of a publicity scheme to celebrate the 10th anniversary of Ralph Edwards' hugely successful game show on NBC radio.
Once Hot Springs became Truth or Consequences, Edwards traveled to town annually, celebrity friends in tow, for nearly 50 years to celebrate "Truth or Consequences Fiesta." Edwards has been gone for some time now, but Fiesta continues to this day.
Main Street Truth or Consequences, a community-based group dedicated to the revitalization and beautification of the downtown, partners with the Sierra County Tourism Board in the promotion of downtown Truth or Consequences, its Historic Hot Springs District and water sports on the Rio Grande River.
For the Truth or Consequences Round of the 2 Day Adventure Moto Tours & Camps on October 20-21 2018 Hot Springs passes at Riverbend Hot Springs will be included with Signing Up.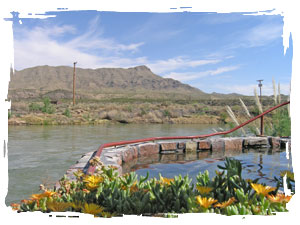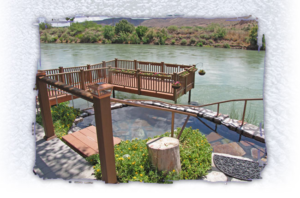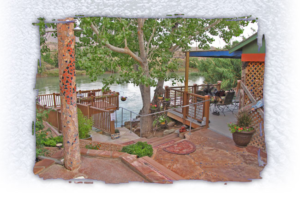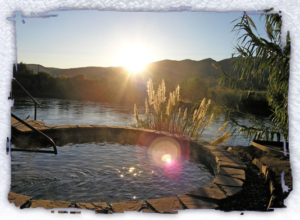 2 Day Adventure Tours & Camps in TorC, New Mexico

TRUTH or CONSEQUENCES, NM    OCT 20-21