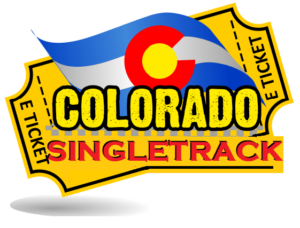 4 Pass Singletrack Loop from the Chaffee County Fairgrounds August 13-17
Hayden, Poncha, Marshall & Monarch Passes
Ride it whichever day you would like.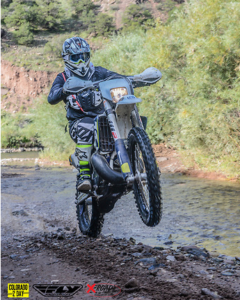 Creek Crossing near Howard, CO on the Arkansas River
Start at the fairgrounds and ride downriver the north side of the Arkansas river in the dirt to Coaldale & Hayden Pass.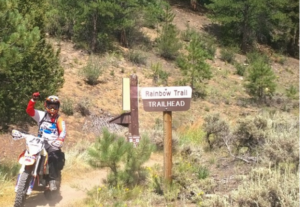 Rainbow Trailhead at Poncha Pass.
Ride upriver on the Rainbow trail and crossover Poncha Pass, ride off-road to Marshall Pass, then pick-up the Continental Divide Trail (CDT) at Marshall Pass and ride to Monarch Pass. Epic Singletrack Loop - 4 Passes on a Singletrack loop -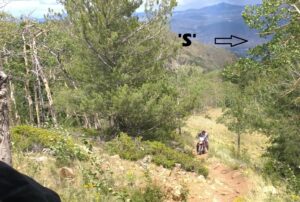 Last uphill on the Rainbow trail when your riding up-river.
We will help you stash Gas & Water on Poncha Pass.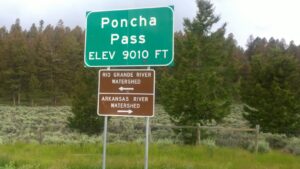 Poncha Pass is at the Headwaters of the Arkansas and Rio Grande Rivers
Why cant you ride it the other direction ?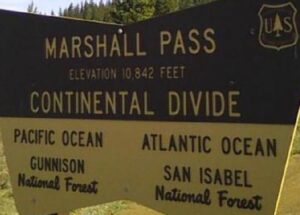 Marshall Pass from up Poncha Creek is an epic journey through the forest
You could ride from Monarch Pass down river, but the finish is much closer if you finish at Monarch Pass than if you finish at Hayden Pass from the Fairgrounds. And riding up the Rainbow Trail is a unique challenge. 40 miles of continuous singletrack. This entire loop is more than 120 miles and > 60% Singletrack.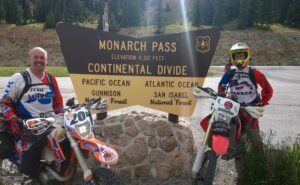 Couple of Florida Wankers at the Continental Divide at Monarch Pass after riding from Hayden Pass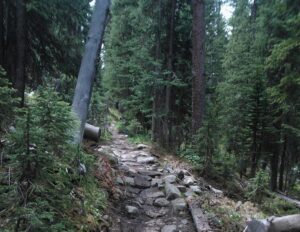 Greens Creek trail is the only trail from the CDT to Hwy 50
The easiest way back from Monarch Pass to the Fairgrounds would be to reverse course and come back to and go down Greens Creek.